A meditation focussed on maintaining and exploring the subtle balance of groundedness (stability / shamatha) and openess (curiousity / insight / vipassana).
Delivered at the Winter 2023 MSC II: Roots of Compassion class.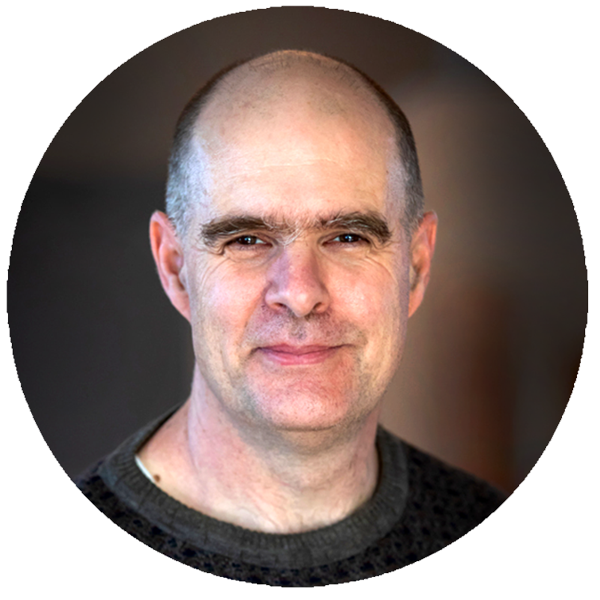 Mindfulness Northwest Resources
These practice recordings, videos, and descriptions are provided to the community for your personal use free of charge. Our mission at Mindfulness Northwest is to make quality, teacher-supported, mindfulness and compassion training more available to communities in the Pacific Northwest and beyond. We hope you find this mindfulness practice helpful and invite you to explore our upcoming programs.