About Mindfulness Northwest
​Mindfulness Northwest offers heartfelt, caring, evidence-based instruction to communities and organizations throughout the Pacific Northwest.
Mindfulness is the simple yet powerful ability to attend more fully to present moment experience. Cultivating mindfulness can improve mental and physical health, deepen kindness and compassion, and incline the mind toward joy.
We offer courses, workshops, and presentations for both individual community members and organizations. Visit our PROGRAMS page for a complete schedule, or check out FOR ORGANIZATIONS to bring mindfulness to your workplace or group.
Our mission is to make top-quality mindfulness and compassion training accessible to communities and organizations in the Pacific Northwest. Internally, we strive to be true to the mindfulness principles of cultivating truth, inclusion, and compassion.
Founded in 2011, Mindfulness Northwest is a 501(c)(3) tax-exempt non-profit. All donations to Mindfulness Northwest are tax deductible to the fullest extent of the law.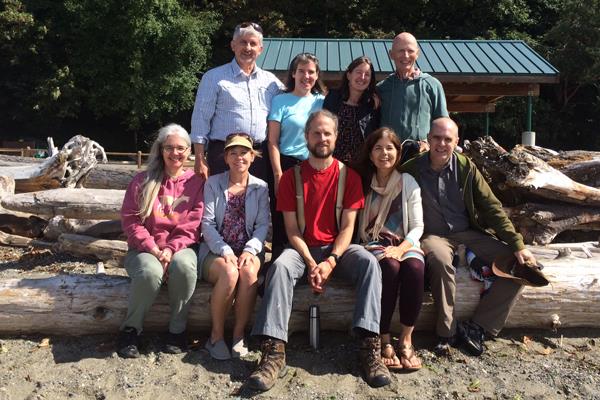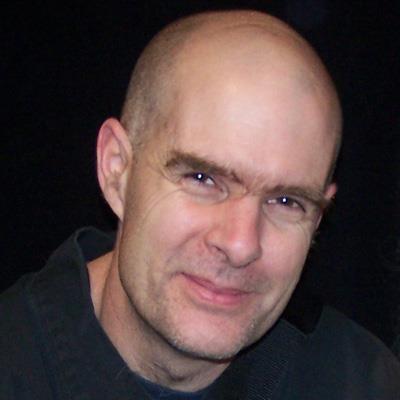 Rev. Tim Burnett
Executive Director, Founder, Guiding Teacher
Center for Mindfulness at the University of Massachusetts Medical School (MBSR)
Center for Mindful Self-Compassion (MSC)
Teacher of Mindfulness-Based Stress Reduction (MBSR) since 2010; meditator since 1986. Tim's background in traditional Dharma practice informs his mindfulness work. Ordained as a Soto Zen priest in 2000, he apprenticed with Zen teacher Zoketsu Norman Fischer and is the Guiding Teacher of Red Cedar Zen Community in Bellingham. Former jobs include educator, carpenter, software developer, and scientist. When not in the classroom, you might find him hiking, paddling, or birding.
Teresa Johnson
Community Programs Coordinator, Teacher
Mindfulness Northwest (mindfulness, MBSR)
Dedicated to supporting youth and families, professionally and as a community volunteer.  She holds a BA in Secondary Education and has educated parents and youth of all ages, from classrooms to summer camp. Facilitating and witnessing inner growth bring Teresa great joy, and she's excited about the many opportunities to do this in her roles with Mindfulness Northwest.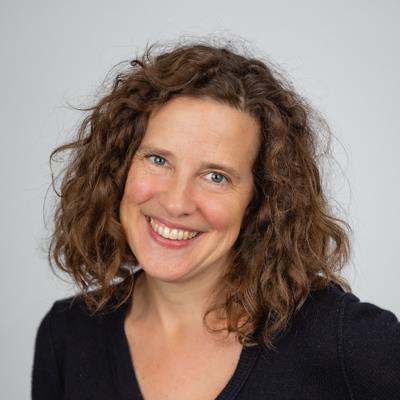 Carolyn McCarthy
Client Programs Coordinator, Diversity & Inclusion Coordinator, Teacher
Mindfulness Northwest (mindfulness)
Center for Mindful Self-Compassion (MSC)
A lifelong writer and performer who cultivates attentiveness and joy. With a degree in Latin American Studies and Women's Studies, she uses mindfulness to support the work of social justice, turning toward the difficult within and without. Zest, warmth, and wit enliven her teaching. Core practices: sitting meditation, time outside, solo living room dance parties. Visit her online at www.carolynmcc.com.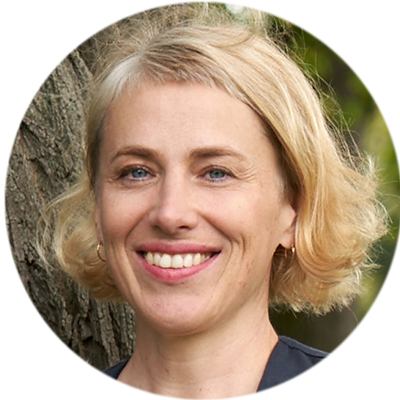 Ela Compton
OUTREACH COORDINATOR, DESIGNER
Mom, European, Earthling. 20 years of meditation and yoga practice; trained mindfulness and MSC teacher. She has an MA in Design and is passionate about human experience and connection. Ela focuses on supporting parents of young children through self-compassion at parentspause.com. At MNW she is blending her skill for designing clarity in communication across all media with the desire to serve the wider community with mindfulness.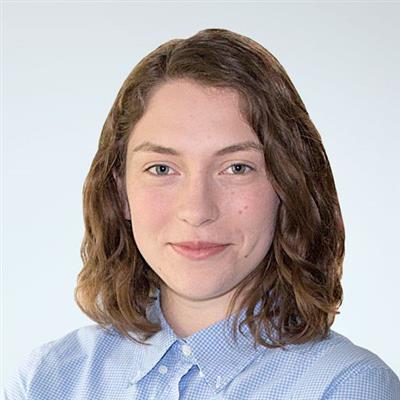 Ellen Zocher
EVENTS COORDINATOR
MNW superfan with 150 hours of experience in our programs. Background in project coordination and small-business operations. Political organizer focusing on climate justice and wealth redistribution. Ellen believes that cultivating fierce compassion for self and others is necessary for our collective liberation. She is thrilled to be in community with the incredible humans on this team who continue to teach her so much about how to be.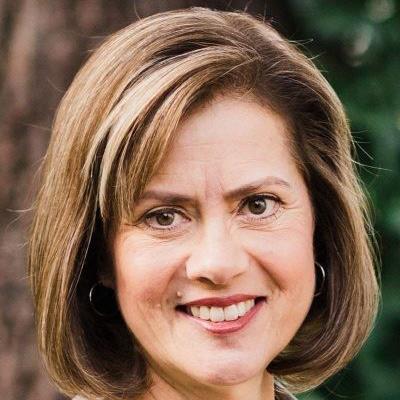 Catherine Duffy
Newsletter Editor, Teacher
Mindfulness Northwest (mindfulness)
UCSD Center for Mindfulness (MSC)
When a family member was diagnosed with borderline personality disorder in 2012, Catherine began studying and practicing mindfulness. The mother of four grown children — one of whom lives with developmental disabilities — and a grandmother, Catherine continues to learn the value of pausing, taking a breath, and inviting quiet moments to reset and refresh. Her supportive teaching helps participants find a place of calm amid the challenges of everyday life.
Ed Wayt
Bookkeeper, Tech Wrangler
After disengaging from the tech industry, Ed traveled a winding path, eventually ordaining as a monk in the Plum Village tradition of Thich Nhat Hanh. After three years in that practice, he moved to Bellingham, where he explores a vibrant, authentic, communal urban life. He enjoys investigating the role of will and grace in everyday life, likes to dance and play, tends to be way too serious, and is an active community organizer.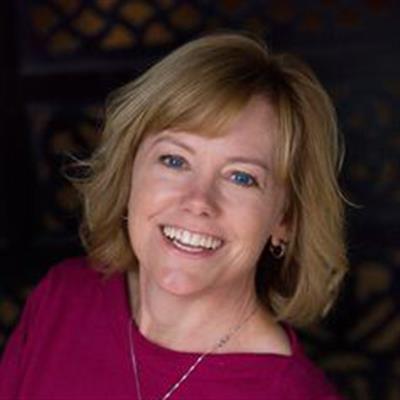 Karen Schwisow
Senior Teacher, Director of Mindfulness-Based Stress Reduction Teacher Training (MBSR-TT)
Subtle Yoga (Therapeutic Yoga training)
Center for Mindfulness at the University of Massachusetts Medical School (MBSR)
Teacher of yoga and meditation since 2005; Mindfulness-Based Stress Reduction courses since 2011.  Studied with Jon Kabat-Zinn, creator of MBSR. Founder of Three Trees Yoga & Healing Arts Center in Federal Way, Karen continues to deepen her understanding of these ancient wisdom traditions and how they are relevant to our lives today. Through compassionate listening, authenticity, and humor she creates a welcoming container that empowers participants to experience their own innate ability to thrive.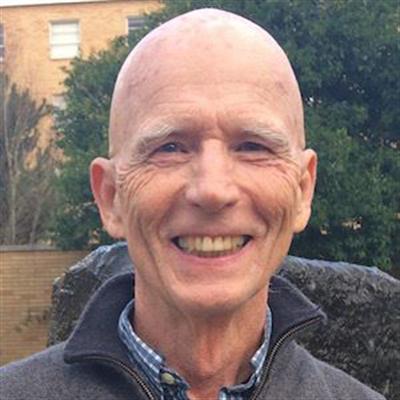 Richard Johnson
Senior Teacher
Center for Mindfulness at the University of Massachusetts Medical School (MBSR)
UCSD Center for Mindful Self-Compassion (MSC)
Inspired by the way participants change and even transform their lives through their mindfulness and compassion practices. Taught university and community classes for over 50 years; has practiced meditation for over 40 years. Richard is a member of Zen Master Thich Nhat Hanh's Order of Interbeing, a group of monastics and lay practitioners dedicated to mindfulness, compassion, and long-term social transformation.
Beth Glosten, M.D.
Teacher
Mindfulness Northwest (mindfulness, MBSR)
Attended the University of Washington School of Medicine and had an academic anesthesiology career until physical issues prompted her to step back from that hectic life. Studied pilates, and through this system embraced moving mindfully. She was drawn to meditation several years ago and found it meshed naturally with her approach to teaching movement: turn focus inward to listen to, and befriend, one's self. From this place, growth and healing are possible.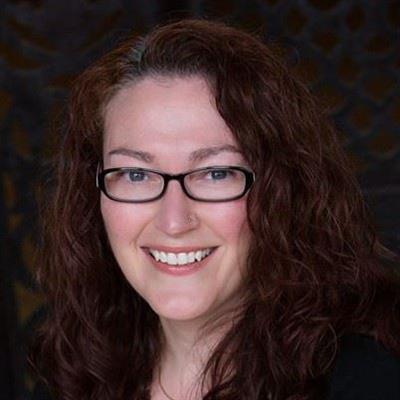 Holly Bond
Three Trees Yoga (registered yoga teacher)
UCSD Center for Mindfulness (MBSR)
Devoted to serving disenfranchised populations. She began her career in HIV education, then moved to advocacy for survivors of abuse and assault, followed by a brief stint in animal welfare. She holds a Master's degree in Training, Coaching, and Development from the University of Louisville in Kentucky. In her free time, she enjoys reading, writing, dance, and archery.
Board of Directors
CLAUDIA FINKELSTEIN, M.D.C.M.
TOI GEIL, PH.D.
GLENN HERLINGER
MICHAEL KELBERER
REV. TIM BURNETT, EXECUTIVE DIRECTOR
Our mission is to provide accessible mindfulness training as broadly as possible in the Pacific Northwest.
To that end, we have established an Accessibility Fund and request your generous help!
These funds help us bring mindfulness training to those who might not otherwise be able to access it. We offer sliding scale fees, individual scholarships, and discounted and pro-bono trainings for non-profit organizations.
You may donate below. Thank you very much for your support.
Mindfulness Northwest is a 501(c)(3) non-profit (EIN: 45-5363026). All donations are tax-deductible to the fullest extent of the law.
Our office address is 214 N. Commercial Street #103, Bellingham, WA 98225.