The Body Scan is a mindful tour through your body. This practice deepens awareness of the body, strengthens attention, and supports a more grounded, present-centered feeling for life. The Body Scan can also reveal stresses and emotional issues that you haven't become consciously aware of yet. It can also help you to "listen to the wisdom of the body."
The Body Scan is a core part of our Mindfulness-Based Stress Reduction program. Learn more about the Body Scan.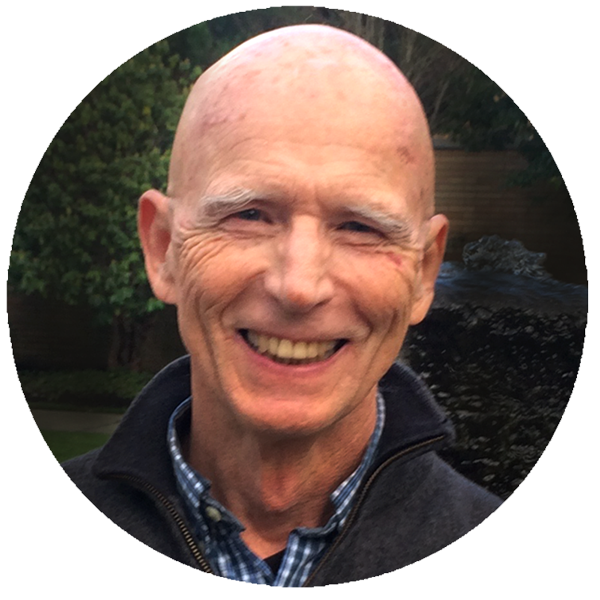 Mindfulness Northwest Resources
These practice recordings, videos, and descriptions are provided to the community for your personal use free of charge. Our mission at Mindfulness Northwest is to make quality, teacher-supported, mindfulness and compassion training more available to communities in the Pacific Northwest and beyond. We hope you find this mindfulness practice helpful and invite you to explore our upcoming programs.
Appreciate what we're doing? We welcome your donations. Mindfulness Northwest is a 501c(3) non-profit corporation and your donations are tax deductible. Thank you for your support.