Meditations using imagery and symbols can be powerful. The Mountain Meditation envisions your experience as that of a mountain: stable and solid but also always changing. This classic practice, popularized by Jon Kabat-Zinn, is often included in our Mindfulness-Based Stress Reduction program.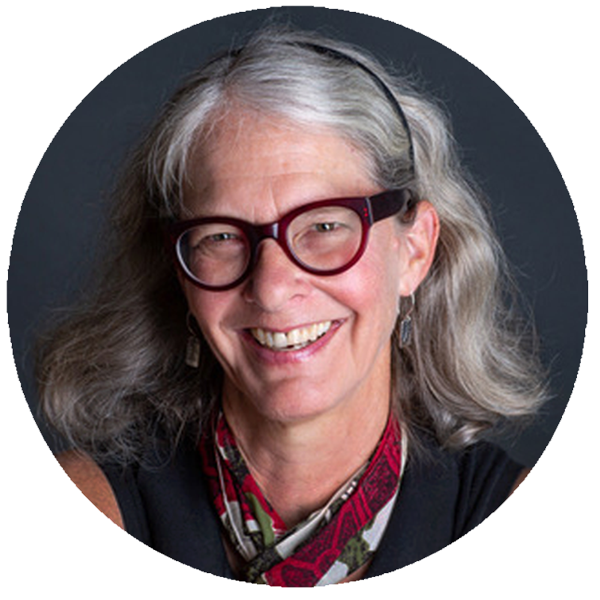 Mindfulness Northwest Resources
These practice recordings, videos, and descriptions are provided to the community for your personal use free of charge. Our mission at Mindfulness Northwest is to make quality, teacher-supported, mindfulness and compassion training more available to communities in the Pacific Northwest and beyond. We hope you find this mindfulness practice helpful and invite you to explore our upcoming programs.