The R.A.I.N. practice is a 4-step process for meeting the challenges of life in a spacious, curious, reflective way. The four steps of rain are: (1) recognize, (2) accept and allow, (3) investigate, and (4) non-identification with the challenge. We've been amazed by how often people report a shift in their feeling and new insights towards a life challenge through the process of RAIN. New to RAIN? We offer a 14-minute video that introduces the practice in depth.
See also the Soften, Soothe, Allow practice for a compassion and body-centered approach to difficult situations.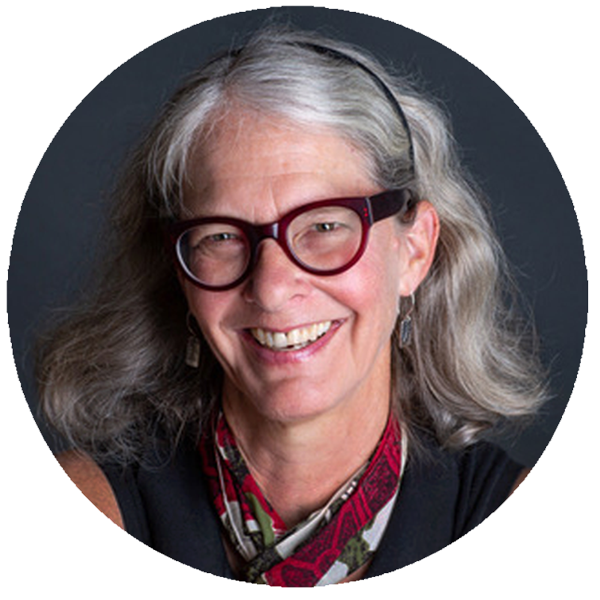 Mindfulness Northwest Resources
These practice recordings, videos, and descriptions are provided to the community for your personal use free of charge. Our mission at Mindfulness Northwest is to make quality, teacher-supported, mindfulness and compassion training more available to communities in the Pacific Northwest and beyond. We hope you find this mindfulness practice helpful and invite you to explore our upcoming programs.
Appreciate what we're doing? We welcome your donations. Mindfulness Northwest is a 501c(3) non-profit corporation and your donations are tax deductible. Thank you for your support.