Tonglen is a practice developed in Tibetan Buddhism for cultivating compassion. As the 7-minute supplemental audio explains it is also the basis for the Receiving and Giving Compassion practice offering our Mindful Self-Compassion classes. In some ways Tonglen is more direct and powerful.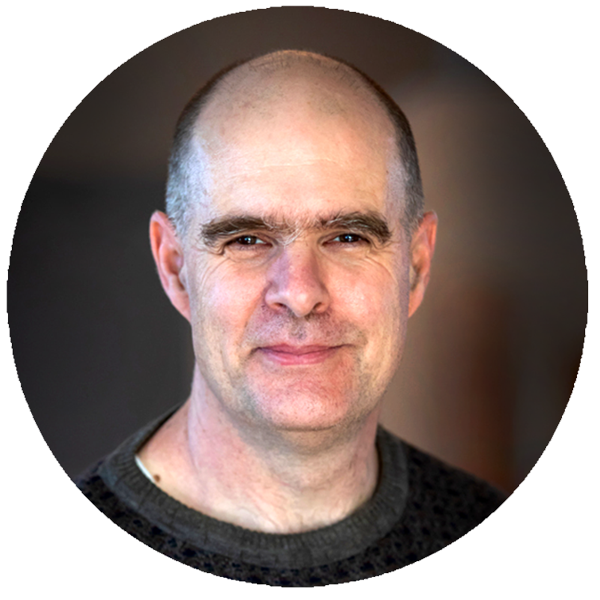 Mindfulness Northwest Resources
These practice recordings, videos, and descriptions are provided to the community for your personal use free of charge. Our mission at Mindfulness Northwest is to make quality, teacher-supported, mindfulness and compassion training more available to communities in the Pacific Northwest and beyond. We hope you find this mindfulness practice helpful and invite you to explore our upcoming programs.
Appreciate what we're doing? We welcome your donations. Mindfulness Northwest is a 501c(3) non-profit corporation and your donations are tax deductible. Thank you for your support.