3 Oms Yoga Studio (Bellingham)
1319 Cornwall Ave
Bellingham, WA 98225
3 Oms Yoga is a large, beautiful yoga studio located in downtown Bellingham, WA. It is on the second floor of the building and mainly accessible via stairs — elevator access is available on request.
Our classes take place in their second practice room located past the front desk, on the right.
COVID Policies: Masks are currently optional at 3 Oms.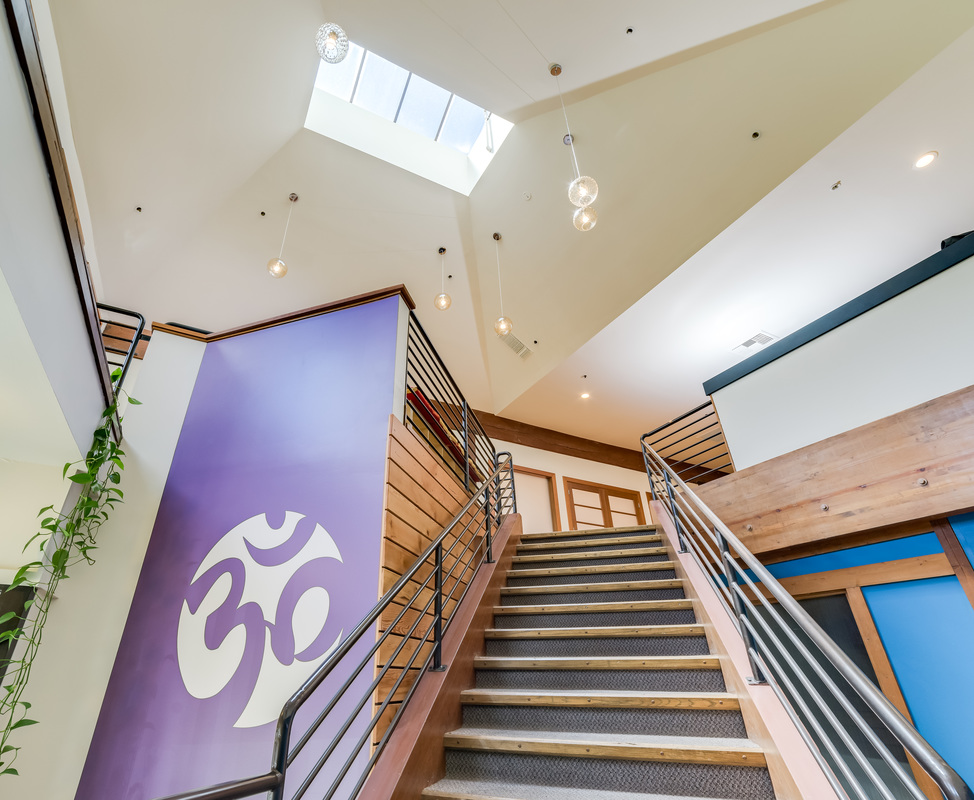 Street parking and bike racks are available for many blocks around the venue, and it is a 5 minute walk from the downtown Bellingham WTA bus station.
Our programs originate in the beautiful Pacific Northwest, home to the Coast Salish people since time immemorial. We humbly acknowledge that we are here as a result of colonialism. We are grateful to the Lhaq'te'mish (Lummi Nation), Nuxwsá7aq (Nooksack), Dxʷdəwʔabš (Duwamish), and our other native neighbors for their ongoing leadership and advocacy on behalf of our common home.
Upcoming Programs at 3 Oms Yoga Studio (Bellingham)
No programs at this venue