Good Shepherd Center (Seattle)
4649 Sunnyside Avenue North
Seattle, WA 98103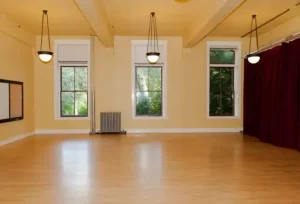 The Good Shepherd Center is located at 4649 Sunnyside Avenue North in Seattle. Our classes generally meet in Room 202: Enter via the main entrance facing Sunnyside Ave and turn left; the classroom is toward the end of the hall on the left.  However, sometimes we're assigned a different room. Please check the event page of your class for specific room number.
Driving Directions (Traveling North or South on I-5):
Take the NE 50th St Exit (#169).
Turn WEST onto NE 50th St (that would be a RIGHT when coming from the North, and a LEFT when coming from the South). Go about 1/2 mile.
Turn LEFT onto Sunnyside Ave N.
The Good Shepherd Center is just on your RIGHT.
Parking: There are large on-site parking lots on the north and south sides of the building. Parking is free. Off-street parking is also available.
Closest bus stops: The #44 stops at 45th & Sunnyside (walk three blocks north on Sunnyside or Corliss); the #26 stops about five blocks east of Sunnyside, at Latona & 45th or 50th Streets. Or plan a trip (to Meridian Park, of which the Good Shepherd Center is part) using the King County Metro website.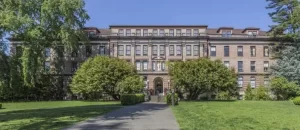 Our programs originate in the beautiful Pacific Northwest, home to the Coast Salish people since time immemorial. We humbly acknowledge that we are here as a result of colonialism. We are grateful to the Lhaq'te'mish (Lummi Nation), Nuxwsá7aq (Nooksack), Dxʷdəwʔabš (Duwamish), and our other native neighbors for their ongoing leadership and advocacy on behalf of our common home.
Upcoming Programs at Good Shepherd Center (Seattle)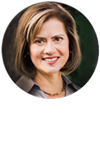 June 19 
 (Monday evenings)
Seattle
8-week course