Selva Verde Lodge
Costa Rica
Costa Rica,
Located just 2 hours from San José, the spectacular Selva Verde Eco-Lodge is nestled within 500 acres of wondrous rainforest. Mindfulness Northwest has done retreats here in the past and delightful experiences that keep bringing us back!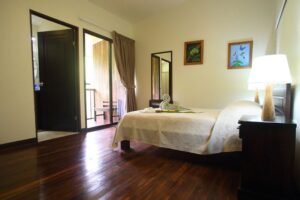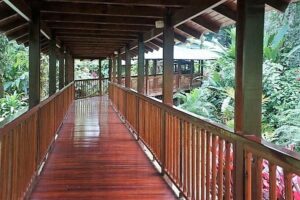 Since 1986, the lodge has been a destination for nature enthusiasts from around the world. A comfortable haven in the old growth rainforest, Selva Verde features raised wooden walkways, covered porches, comfortable lodging, delicious dining, and access to incredible biodiversity.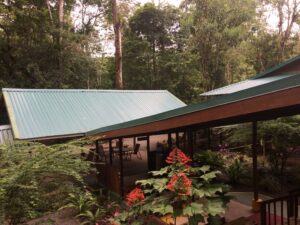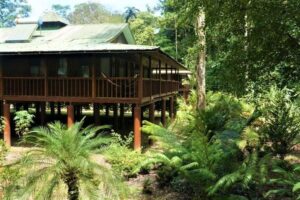 Double occupancy accommodations and all meals will be included (single occupancy accommodations available with supplementary charge). The buffet style Costa Rican cuisine is varied and accommodating of a variety of dietary preferences and needs. For more details, check out their website.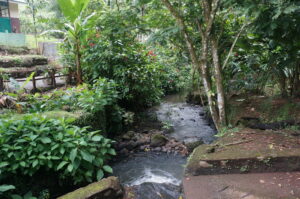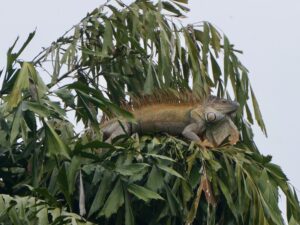 Upcoming Programs at Selva Verde Lodge
No programs at this venue