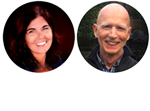 In person in Bellevue
1-day retreat
A one-day retreat on gratitude. What if each morning we could put on a set of glasses to help us view the details of our day through a lens of wonder, appreciation, joy?
Science is now revealing that practicing gratitude is a skill that can have positive effects on our health, moods, and relationships. Put simply, it offers us the opportunity to approach life with new eyes.
Please join us for a day of immersion in mindfulness practices, discussion, poetry, and teachings. We'll invite the door of gratefulness in our hearts and minds to open wide.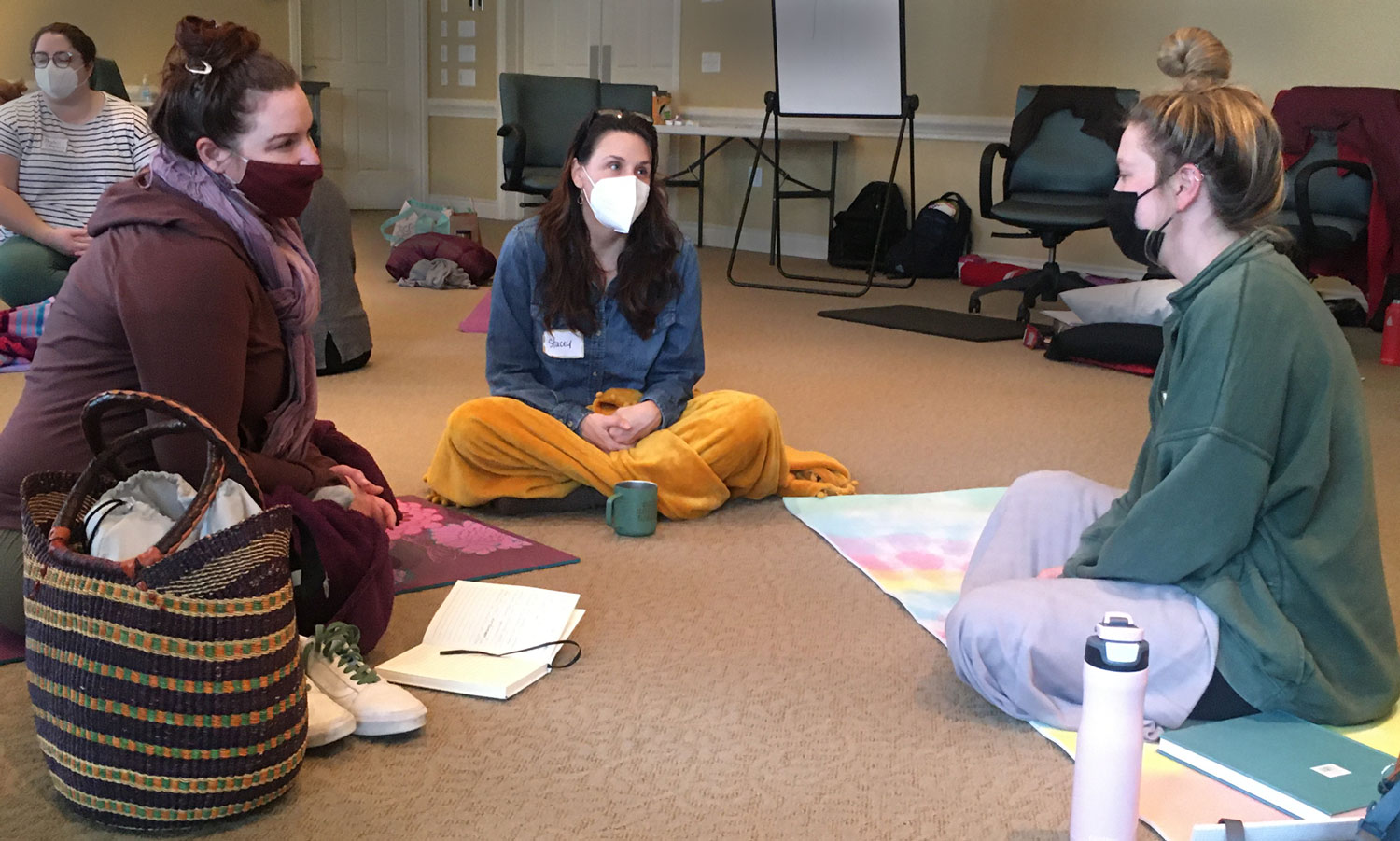 Students at the January '22 Day of Gratitude Retreat. Note that masking will mostly likely be optional but recommended this year (see our full current COVID policy here.)
I enjoyed my Day of Gratitude with Teresa and Richard so much! They created a wonderful event with the perfect mixture of meditation, mindful movement, visualization, and reflection. I stepped away feeling refreshed with tangible skills to cultivate gratitude in the moment and in my life as a whole! Not only that, but the sense of warmth and community created over even a short period of time was remarkable.
SCHEDULE
Saturday, January 7th, 2023
10:00am – 5:00pm
TEACHER
LOCATION
Peace and Spirituality Center at St. Mary-on-the-Lake (Bellevue)
COST
Choose what's right for you on our sliding scale: $135 – $220
Scholarships – Limited scholarships available. No need to apply; just choose scholarship tuition during registration.
Payment Plans – No interest, 4 month payment plan option is available during registration.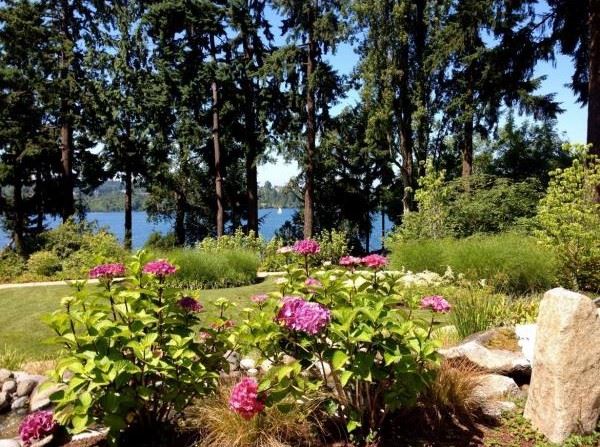 The beautiful grounds at St. Mary's.
Register for this program
Registration is closed for this program.