In person in Bellevue
1-day retreat
 Are you and your partner ready to grow even closer? To practice more consideration of each other? To learn to take a step back rather than react? This retreat is a day for couples to nourish their relationship as they practice wholehearted communication, reflection, and various mindfulness practices.
"I now have a deeper knowledge of who my partner is."
"It reminded us of things we love about each other beyond the day-to-day items that usually take up most of our time."
This retreat day includes:

Learning new ways to cultivate the core values of love and understanding
Discovering new facets of each other and your relationship
Guided instruction in connecting mindfulness meditation practices
Group presentations and discussion on how to be mindful in relationship
Exercises for partners to strengthen your bond
A manual with short readings, exercises, and resources to support your ongoing investigation of mindfulness as a couple.
Who This Is Day Is For
This retreat is designed for all couples who wish to cultivate or deepen their love and understanding of each other. The day is not designed to be couples' therapy, though the exercises may provide couples the opportunity to see more clearly their strengths and areas of needed growth. No previous mindfulness instruction is necessary to attend.
"[The retreat] is beneficial for all couples at whatever stage or commitment level, to have the skills and resources to foster a loving, kind, and attentive relationship."
"All of the exercises helped us to grow closer as a couple."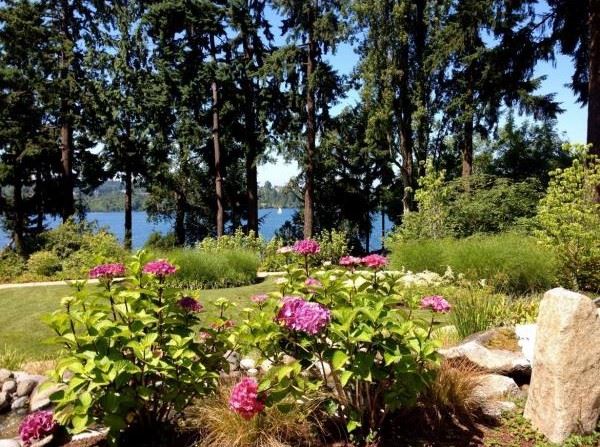 COST
Tuition is per individual — please register separately, including the name of the person with whom you are attending.
Choose what's right for you on our sliding scale: $135 – $220

Scholarships – Limited scholarships available. No need to apply; just choose scholarship tuition during registration.
Payment Plans – No interest, 4 month payment plan option is available during registration.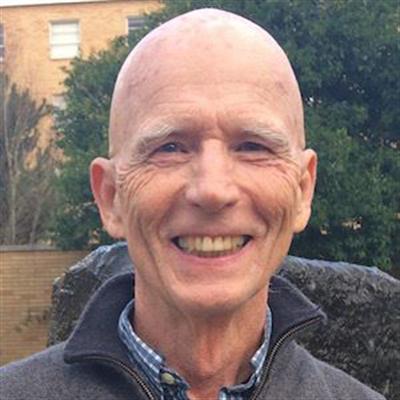 Richard and Teresa Johnson have over 10 years of experience as family relationships facilitators as well as 33 years as partners committed to supporting and learning from each other. They credit their individual and shared mindfulness practices with supporting them as a couple through these many years.
Register for this program
Registration is closed for this program.