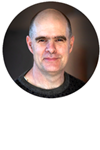 September 28 
 (Wednesday evenings)
ONLINE
8-week course
Grow and Sustain your Mindfulness Practice in Community
Are you interested in continuing to develop your mindfulness practice? Want to deepen your understanding of mindfulness? Curious about the spiritual roots of contemporary mindfulness teachings? Are you seeking community and support around integrating the habit of daily meditation into your life?
This 8-week online course is for alumni of the Mindfulness-Based Stress Reduction program who are ready to explore mindfulness more deeply. It was developed by Mindfulness Northwest Founder and Executive Director Tim Burnett.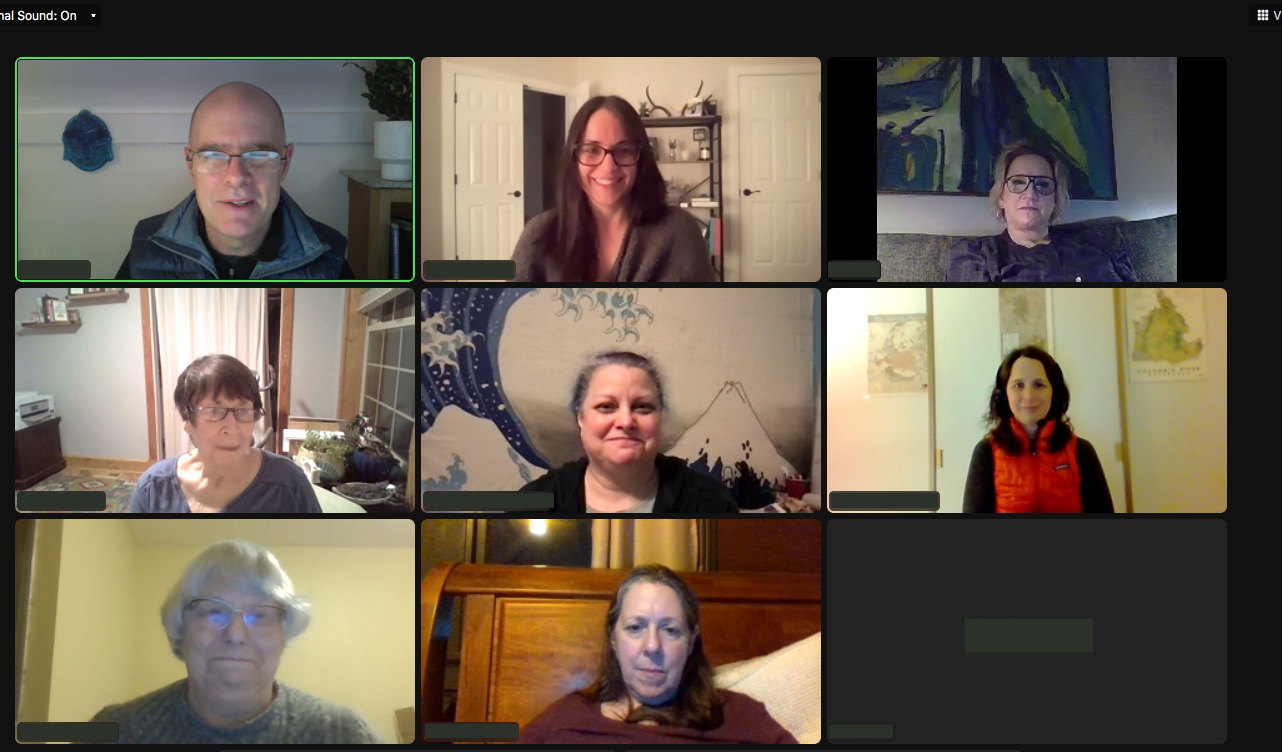 This course will support you in:
Setting intentions for your practice of mindfulness
Incorporating formal and informal mindfulness practices in your daily routine
Learning ways to relate to the doings of your mind in a more healthy way
Exploring mindfulness in the context of how you relate with others
Learning how mindfulness was traditionally understood in Buddhism and how to apply this ancient wisdom to our modern lives
Going more deeply into the scientific support and exploration of mindfulness and its benefits
Being in community with other committed practitioners of mindfulness and an experienced teacher for two months
Classes like Mindfulness-Based Stress Reduction are powerful partly because of the strong learning communities that come together over those two months. We learn as much from each other in class as we do from the teacher and the curriculum. Deepening into Mindfulness helps us continue that supportive community. We come together to keep learning with and from each other, and to support each other in living in deep conversation with mindfulness practice.
In concert with exploring contemporary mindfulness teachings, we'll orient our exploration around a traditional Buddhist text and touch upon the scientific support for the transformational possibilities of mindfulness practice. The emphasis will be both on developing deeper understanding, and on everyday life integration.
 Each week expect:
Hands-on mindfulness practices, exercises and meditations
Discussion and exploration of how we're incorporating mindfulness into our lives
A deep dive into topics ranging from Buddhist teachings on the Four Foundations of Mindfulness to recent neuroscience
Weekly home practice assignments, readings, handouts and videos to explore
Connect with an accountability partner between classes to support your daily practice
To learn more about whether the time is right for you to register for this course, please see 
What Are Our Classes Like?
 in the FAQs, from Executive Director Tim Burnett.
Prerequisite
You must have completed the 8-week Mindfulness-Based Stress Reduction course (with any teacher or school) before taking Deepening into Mindfulness.
SCHEDULE
Wednesdays, September 28 – November 23*
7 – 9pm PST
*No class on October 12
All-Day Retreat: Sunday, November 13, 9am-4pm PST
TEACHER
LOCATION
Offered Live Online. Zoom link will be sent to you by email once you register.
COST
Tuition is offered on a sliding scale ($285-$530). We also offer payment plans and a limited number of scholarships for each program. No need to apply; simply choose the amount that's right for your budget.
Register for this program
Registration is closed for this program.