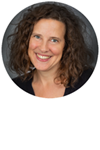 In person in Bow
3-hour workshop
Feeling overwhelmed by emotions? Challenged by your relationships? Have a desire to understand your feelings more? Through cultivating mindfulness and compassion, we're able to know our emotions more fully, respond to strong emotions more wisely, and cultivate and strengthen positive emotions — all of which builds resilience.
This workshop will include:
A 22-page workbook with exercises and resources for building your resilience
Supportive guided meditations
Mindful journaling practices (please bring a notebook & pen or pencil)
Small and large group discussion
Practical tools for difficult moments in everyday life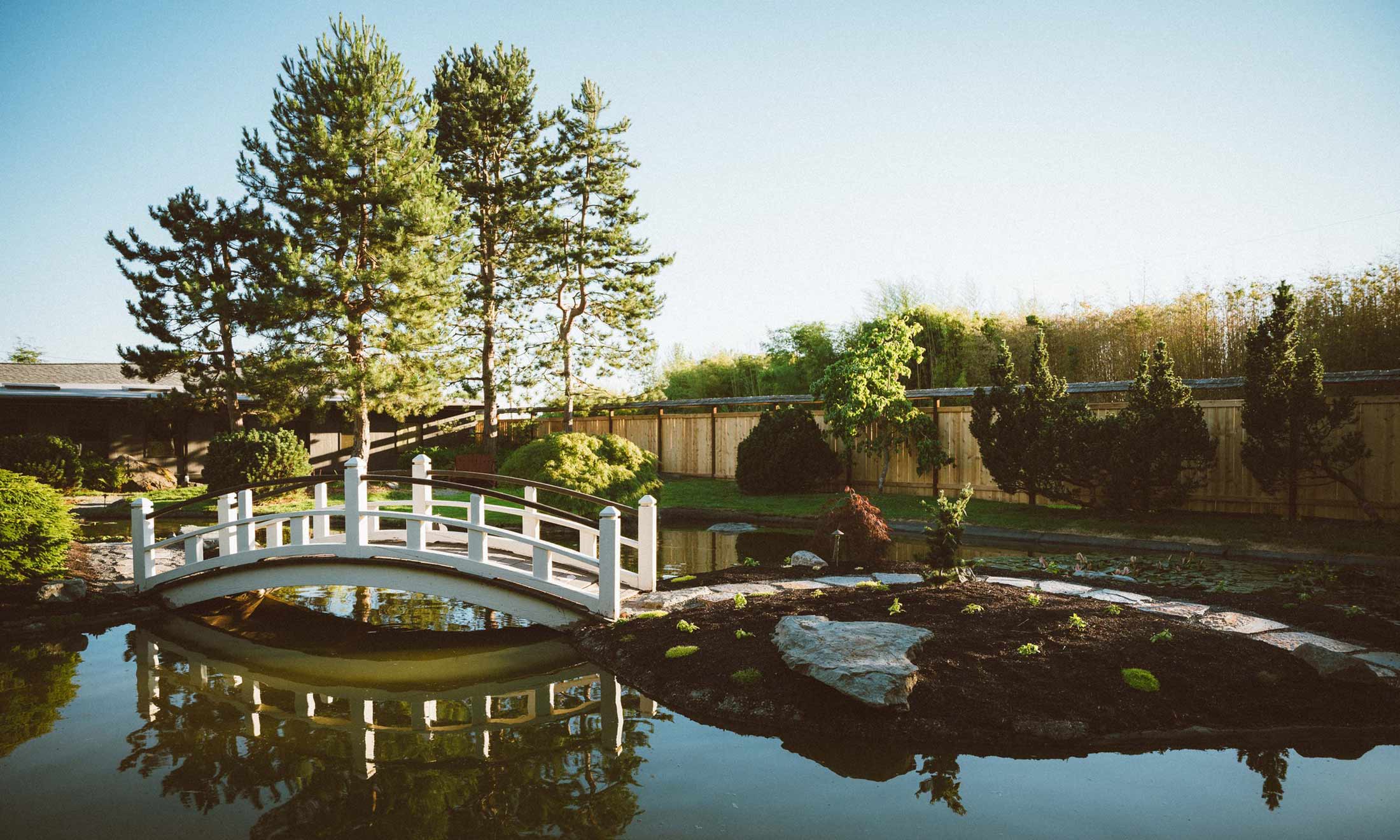 In this three hour participatory workshop, you'll learn techniques to help you recognize and respond to difficult emotions with both mindfulness and compassion. Explore a variety of practices, learning simple tools to reduce stress and anxiety, increase joy, and weather life's difficulties with greater ease.
You'll learn to:

Know your emotions more fully
Respond to strong emotions more wisely
Cultivate and strengthen positive emotions
Soothing. You will give yourself a gift by attending. I came away refreshed, with a couple new ways to help myself on a day to day basis.
LOCATION
Bow Sanctuary is a is a peaceful wellness refuge in beautiful Bow, WA, which is in the Skagit Valley, 25 minutes South of Bellingham or 80 minutes North from Seattle. The sanctuary offers many on-site amenities to enhance your program experience. Before the workshop, you could schedule a massage or other hands-on healing treatment, relax in the sauna, or you might consider relaxing with a hot beverage in the gardens or dining at the Persimmon Bistro (closes at 3pm).
SCHEDULE
Saturday, January 27, 2024
1:00 – 4:00pm PT
TEACHER
COST
$55 - $95 (or $14 – $24/month)
Sliding scale: Choose what's right for you.
Payment plan option: 4-months, no-interest.
Limited scholarships available: No need to apply; just choose a scholarship tuition during registration.
Carolyn is an excellent teacher. She always empowered me to also be my own teacher and modify practices as needed. Her warm presence, wise teachings, and encouraging energy made me feel supported, and I got so much out of the experience thanks to her guidance.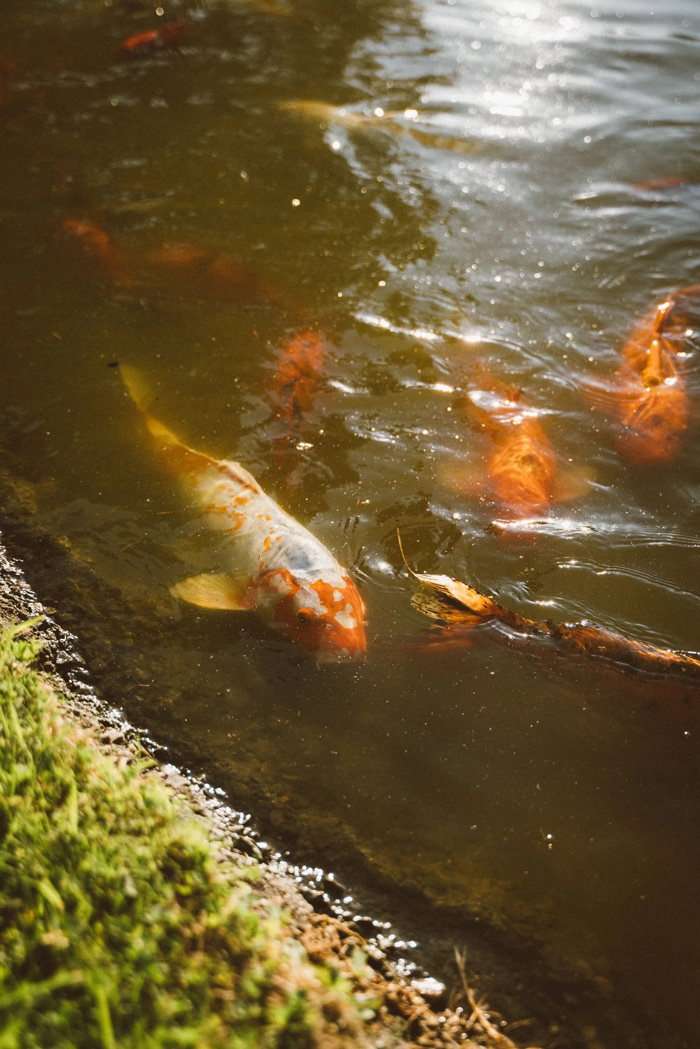 Attend with a Friend Discount
When you and a friend both register for this program, you can both take
20% OFF
 using the code "FallFriends" at checkout! Ends Oct 1.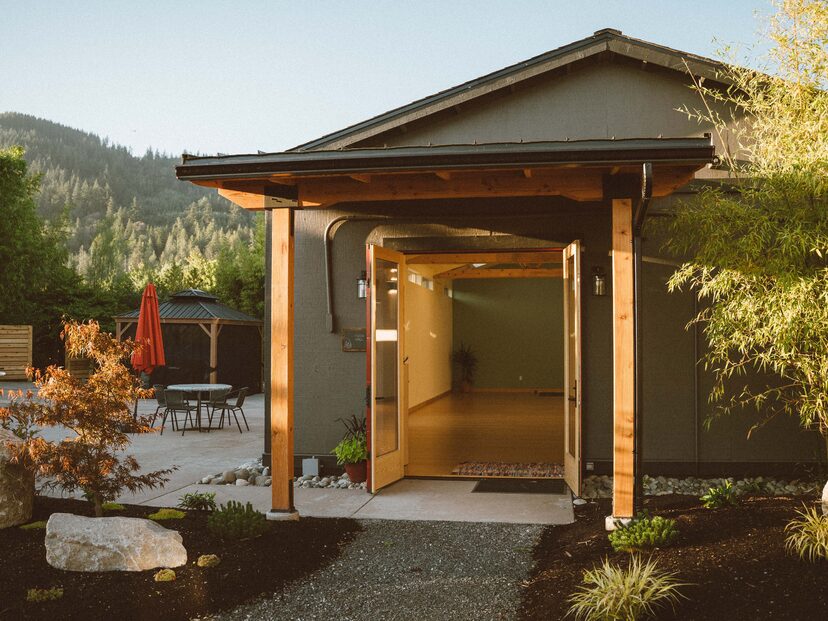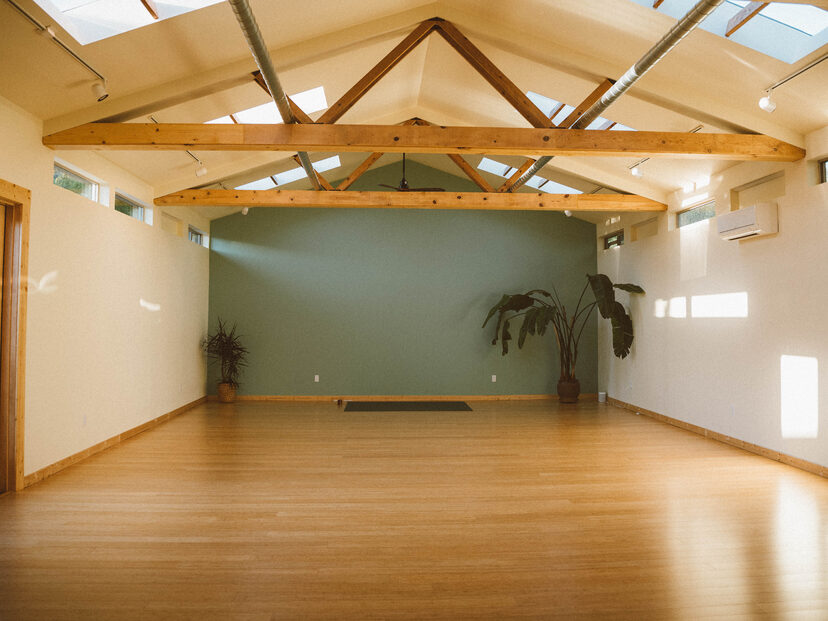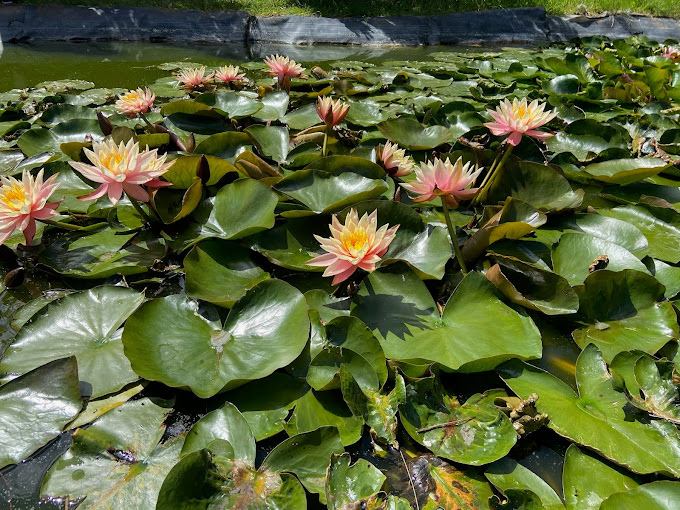 Register for this program
Please log in
if you have an account