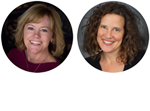 In person in Woodinville
Mindfulness is about seeing deeply into the nature of our own minds.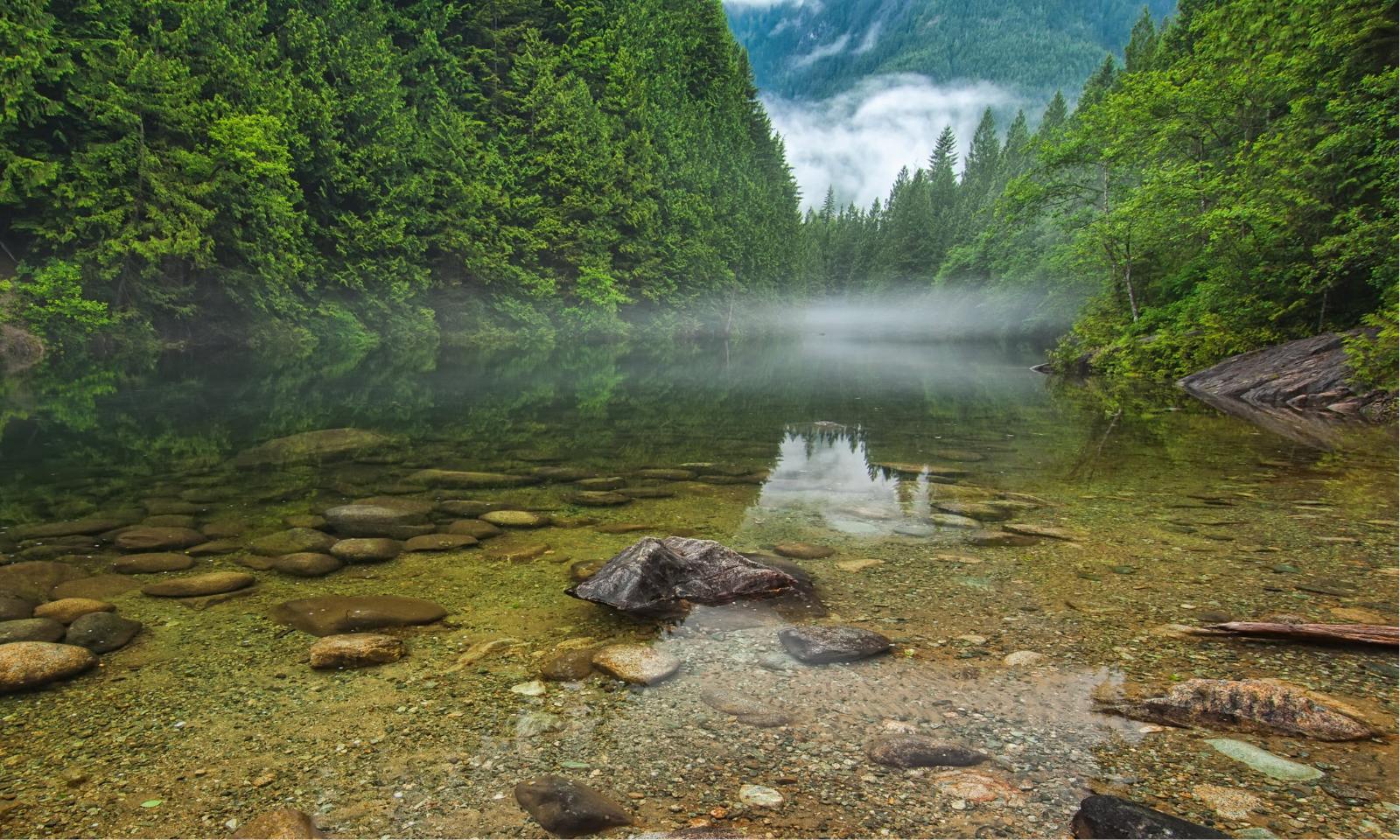 Spending time in silent awareness opens the door to greater understanding: of our habits and stories, of how our minds work, of what we love and value most. Seeing clearly in this way can move us toward more freedom and ease.
This isn't always easy; the world pulls us every which way. The demands of work, family, friendships, technology, and the challenges of the world can leave us foggy and depleted.
In this one-day retreat, we'll use mindfulness and compassion to examine our own minds. We'll invite deep rest, renewing our clarity about how to live fully in this beautiful, difficult world.
Join supportive teachers and a warm community of women*. Be nourished by quiet, contemplation, and beauty.
Retreat is held primarily in silence, and device-free. This environment offers a rare and precious opportunity to turn inward and meet what we find there in fresh ways.
Warm Community & Discussion
*All who identify as women are welcome. 
Carolyn is an excellent teacher. She always empowered me to also be my own teacher and modify practices as needed. Her warm presence, wise teachings and encouraging energy made me feel supported, and I got so much out of the experience thanks to her guidance. — Molly, Bellingham, WA
Karen's way of teaching empowers me to be mindful of the present moment and that self compassion is a vital component for mindfulness. — Patti, Fife, WA
COST
$135 - $220 (or $34 – $55/month)
Sliding scale: Choose what's right for you.
Payment plan option: 4-months, no-interest.
Limited scholarships available: No need to apply; just choose a scholarship tuition during registration.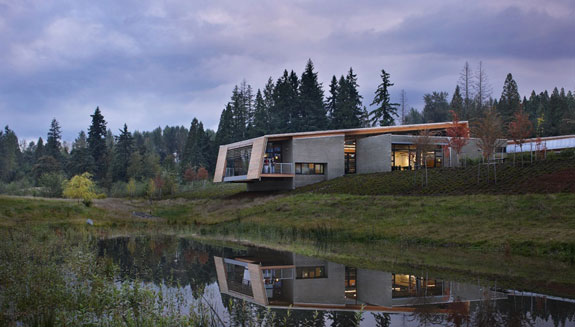 Wise, welcoming guidance. The teachings are truly a balm for my soul. The repeated message that all identities are welcome made me feel totally seen and totally safe. Thank you! ​​– Emma R.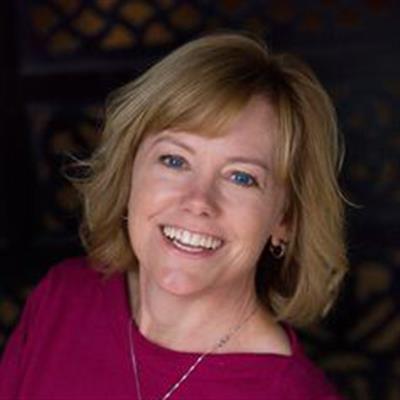 Karen Schwisow
Karen has been a teacher of yoga and meditation since 2005. She continues to deepen her understanding of these ancient wisdom traditions and how they are relevant to our lives today.  Through compassionate listening, authenticity and humor she empowers you to experience your own innate ability to heal and thrive. She is a Certified MBSR teacher through UMass Medical Center, and Founder of Three Trees Yoga & Healing Arts Center in Federal Way.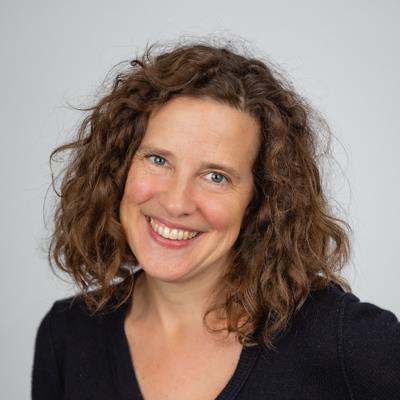 Carolyn McCarthy
Carolyn is a lifelong writer and performer who cultivates attentiveness and joy. With a degree in Latin American Studies and Women's Studies, she uses mindfulness to support the work of social justice, turning toward the difficult within and without. Carolyn is a certified teacher of Mindful Self-Compassion (MSC) and Mindfulness-Based Stress Reduction (MBSR). Zest, warmth, and wit enliven her teaching. Core practices: sitting meditation, time outside, solo living room dance parties. Visit her online at www.carolynmcc.com.
Register for this program
Please log in
if you have an account