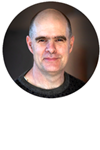 ONLINE
1-day retreat
Forgiveness isn't easy. It isn't quick. And it doesn't solve everything. But there are few better ways to heal the wounds of harm we all hold within us.
From slights, confusions, and misunderstandings to outright abuse and even violence, we've all been on the giving and receiving end of harm. We may even harm ourselves at times. When the energy and memories of these troubles lodge in our hearts, additional challenges result.
Forgiveness is a powerful practice of healing.
This one-day online retreat suggests the practice of forgiveness as a powerful way to recover from harm, reducing the impact of the difficult things that happen. Forgiveness helps us heal and move on.
Forgiveness practice:
helps us understand and let go of the past hurts we're holding.
shows us the damage we can do to ourselves long after the harm that we experienced.
helps us build healthier relationships.
leads to a reduction in depression and anxiety.
strengthens self-esteem.
has many health benefits – lowered blood pressure and improved heart health among others.
But forgiveness practice isn't easy without support.
"If you are going to take care of yourself – take your vitamins and follow a good diet and all that – it would really make sense to have a daily hygiene of forgiving. Forgiving seems to be a really necessary practice."
— Norman Fischer, Author and Zen Teacher
Look forward to a supportive and safe community of learners led by Senior Teacher and Mindfulness Northwest Executive Director Tim Burnett in this innovative retreat day exploring forgiveness.
The day will include meditations, exercises, discussion, and exploration around forgiveness in a safe space.
A helpful info packet will be provided to support your continuing practice.
"Forgiveness is letting go of having a better past."
— Jack Kornfield, Meditation Teacher and Psychologist
SCHEDULE
Saturday, January 13
9am – 4pm PST
TEACHER
LOCATION
Offered Live Online. Zoom link will be sent to you by email once you register.
COST
$80 – $135 (or $20 – $34/month)
Sliding scale: Choose what's right for you.
Payment plan option: 4-months, no-interest.
Limited scholarships available: No need to apply; just choose a scholarship tuition during registration.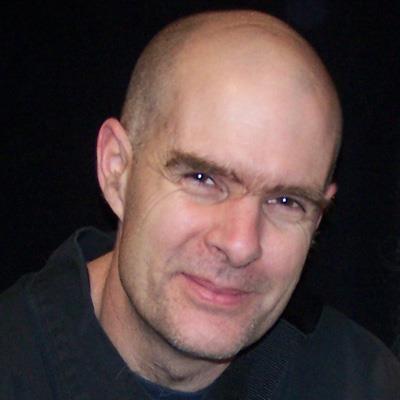 Tim Burnett: Founder, Executive Director and Guiding Instructor at Mindfulness Northwest, Tim has been leading groups in both the mindfulness and Zen Buddhist styles for many years. He began meditating in 1986 and was ordained as a Soto Zen priest in 2000, and serves as the Guiding Teacher of Red Cedar Zen Community in Bellingham. Tim founded Mindfulness Northwest in 2010 after training to teach Mindfulness-Based Stress Reduction (MBSR) to bring the benefits of universal ("secular") mindfulness to the community. Former jobs include educator, carpenter, software developer, and scientist. When not in the classroom, you might find Tim hiking, paddling, or birding.
Register for this program
Please log in
if you have an account