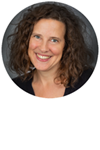 November 4 
 (Saturday afternoon)
In person in Bow
3-hour workshop
Are you hard on yourself when things go wrong? Or even when they go right?

Using mindfulness and self-compassion practices, we'll get curious about that negative self-talk and move towards a kinder voice. At this 3-hour workshop we'll learn simple, effective tools for being kinder to ourselves by understanding and reinventing that negative voice in our heads.
Yes, we can encourage excellence in ourselves and take care of our needs, without harsh inner criticism. A more compassionate inner voice is possible! In this workshop, we find out how. Look forward to reflections, exercises, discussions, and meditations from our Mindful Self-Compassion program to help you understand and transform the inner critic.
This workshop will include:
Supportive guided meditations
Mindful journaling practices (please bring a notebook & pen or pencil)
Small and large group discussion
Practical tools for working with your inner critic in everyday life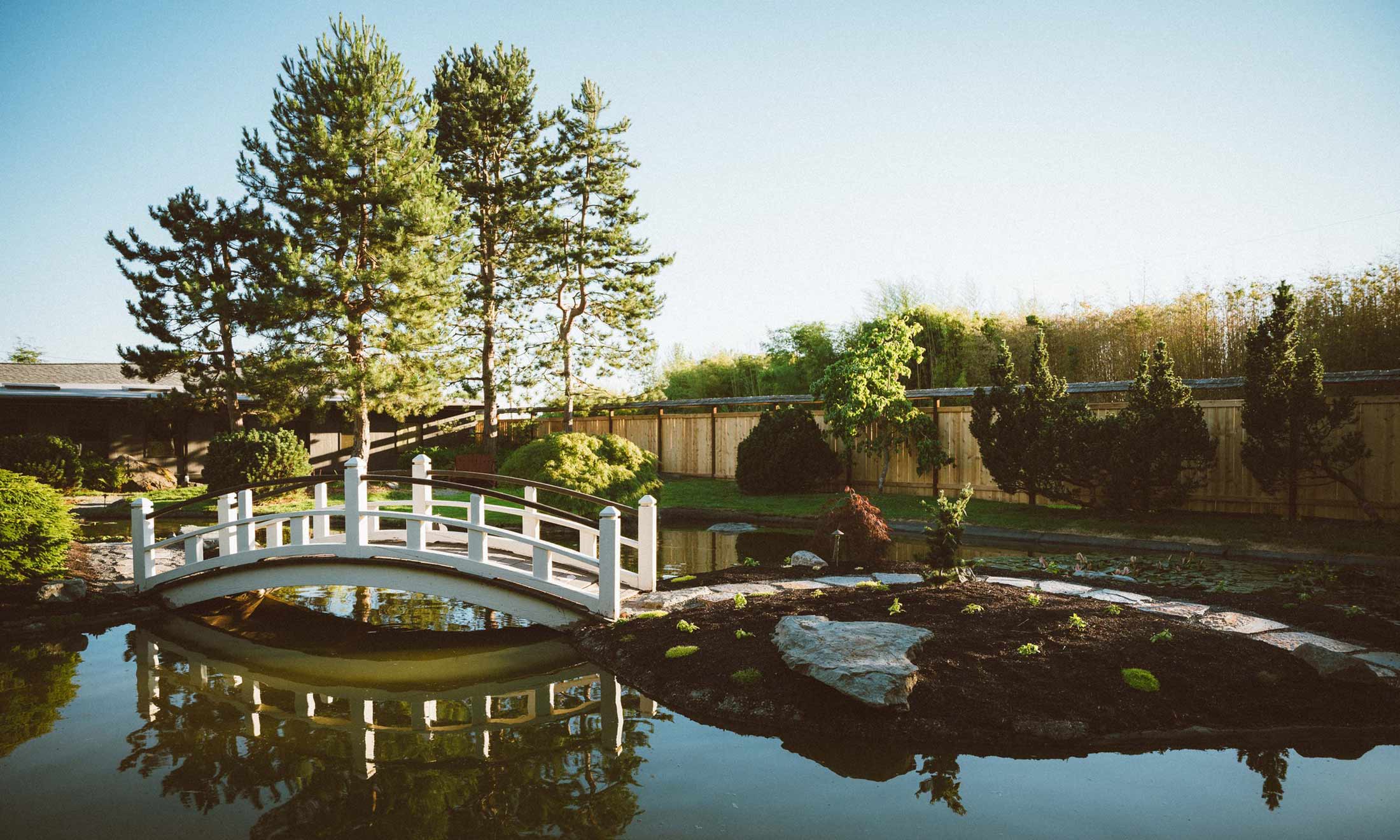 LOCATION
Bow Sanctuary is a is a peaceful wellness refuge in beautiful Bow, WA, which is in the Skagit Valley, 25 minutes South of Bellingham or 80 minutes North from Seattle. The sanctuary offers many on-site amenities to enhance your program experience. Before the workshop, you could schedule a massage or other hands-on healing treatment, relax in the sauna, or you might consider relaxing with a hot beverage in the gardens or dining at the Persimmon Bistro (closes at 3pm).
Carolyn is an excellent teacher. She always empowered me to also be my own teacher and modify practices as needed. Her warm presence, wise teachings, and encouraging energy made me feel supported, and I got so much out of the experience thanks to her guidance.
SCHEDULE
Saturday, November 4, 2023
1:00 – 4:00pm PT
TEACHER
COST
$55 - $95 (or $14 – $24/month)
Sliding scale: Choose what's right for you.
Payment plan option: 4-months, no-interest.
Limited scholarships available: No need to apply; just choose a scholarship tuition during registration.
Attend with a Friend Discount
When you and a friend both register for this program, you can both take
20% OFF
 using the code "FallFriends" at checkout! Ends Oct 1.
"When I first took the Mindful Self-Compassion class years ago the unit that really stood out for me was the inner critic work. I thought I didn't have much of a 'problem' with mine, but I soon learned both how powerful it can be, and how negative. But I also learned that transformation is possible."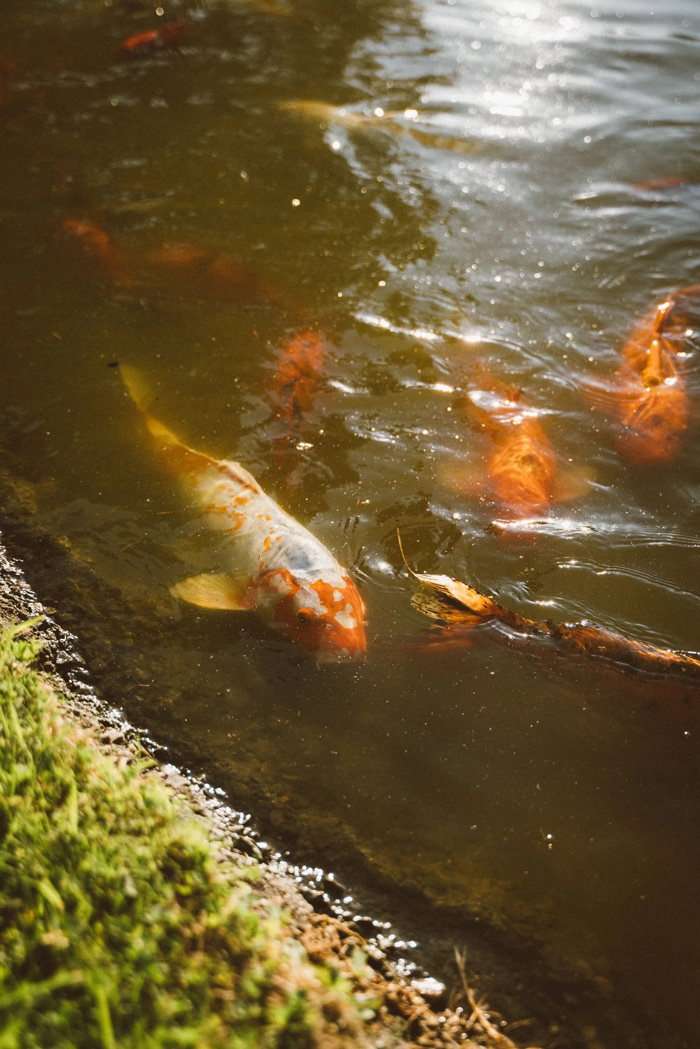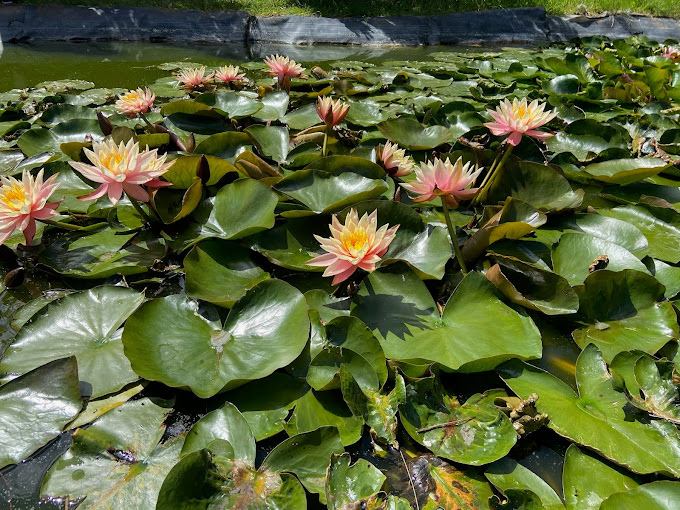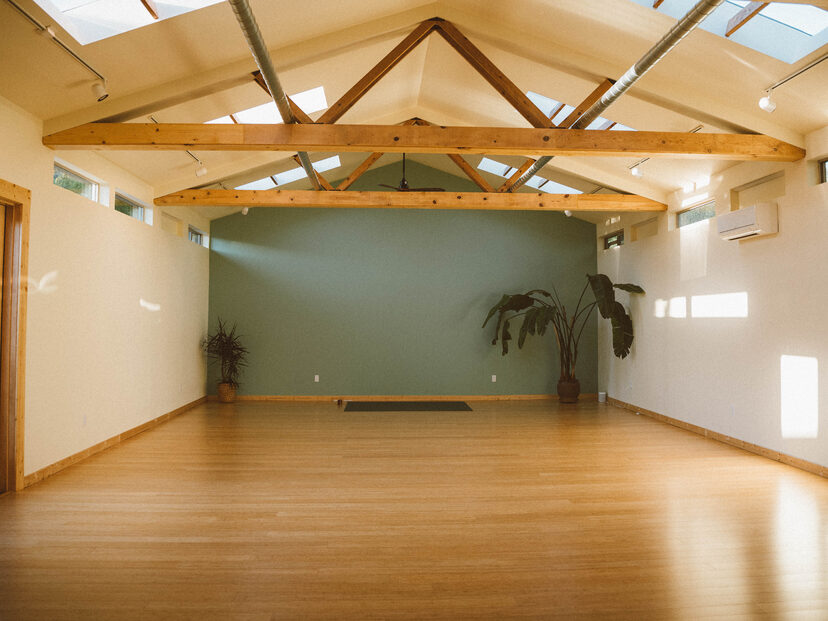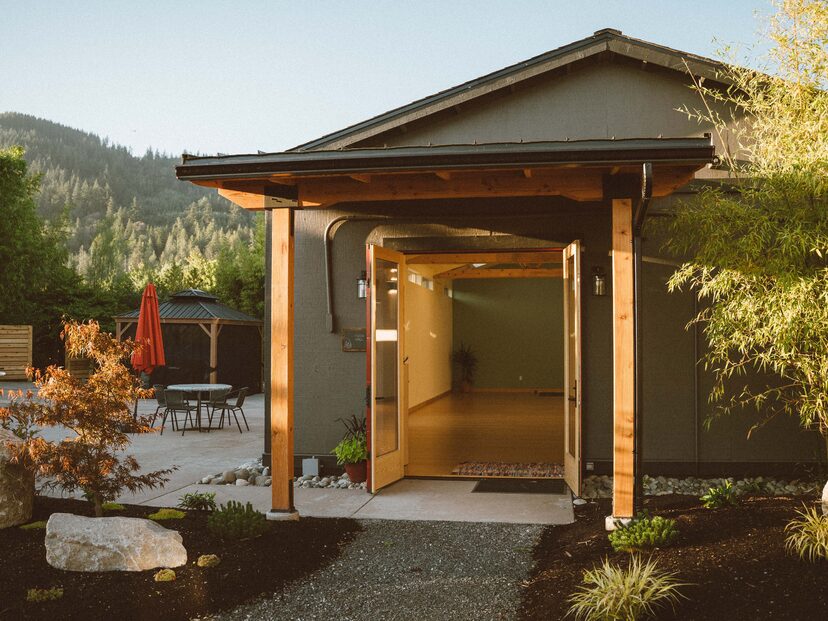 Register for this program
Please log in
if you have an account