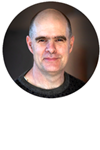 April 2 {}
ONLINE
1-day training
READY FOR A MORE COMPASSIONATE LIFE?
Interested in learning to be kinder to yourself when you're suffering? Wish you had better tools for handling difficult emotions? Want to be able to motivate yourself with encouragement rather than criticism and start to leave that harsh inner-critical voice behind?
Our Core Skills weekend training is a great way to move forward into a more compassionate life for yourself and your loved ones. Core Skills is an intensive weekend of exercises, meditations, and lessons on mindfulness, compassion for ourselves, difficult emotions, transforming the inner critic, and more.
We feel compassion and respond with kindness when a close friend is struggling. What would it be like to be able to offer yourself the same caring attention when you need it most?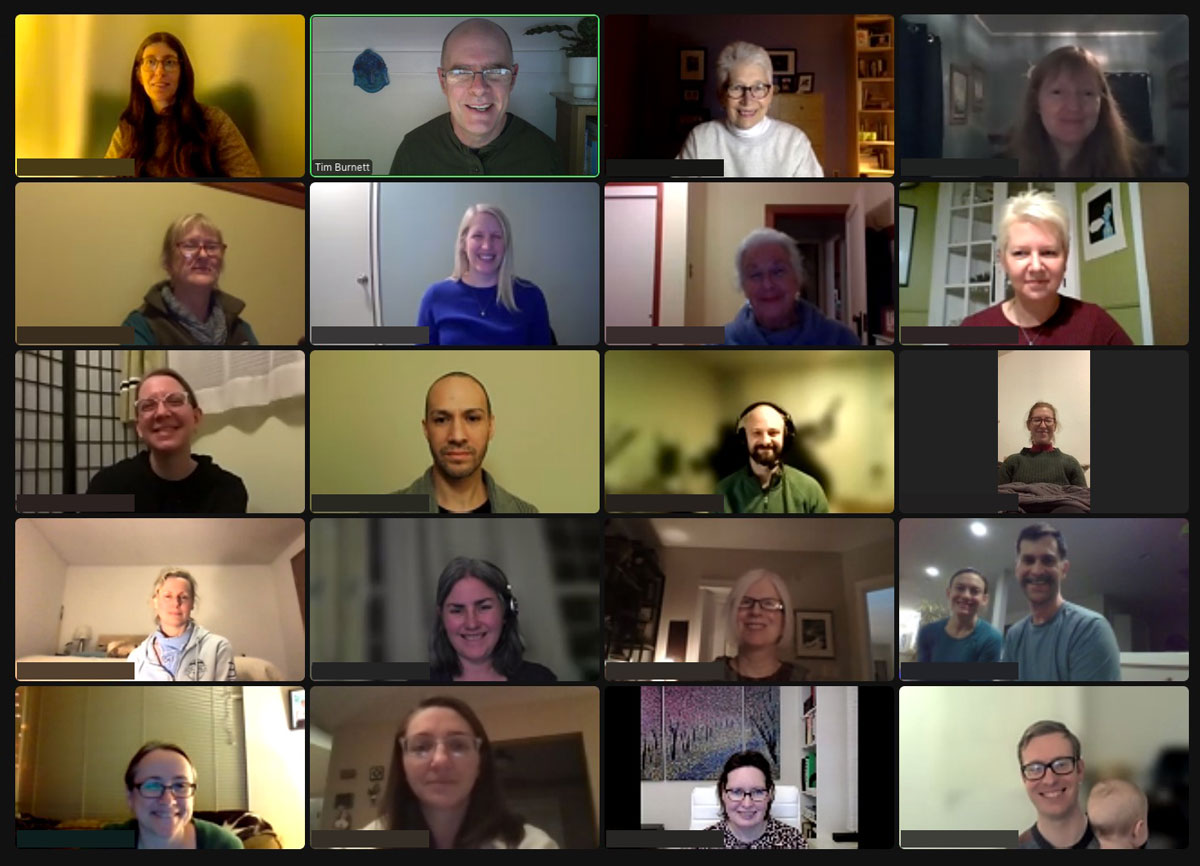 A WEEKEND OF MINDFUL SELF-COMPASSION
This live online training offers participants the opportunity to learn and experience the key practices and exercises of the 8-week Mindful Self-Compassion class in a weekend setting from the comfort of your own home. Our Core Skills training is a condensed version of the eight-session, empirically-supported Mindful Self-Compassion training developed by Christopher Germer and Kristin Neff.
Core Skills for a Compassionate Life is appropriate to those who are new to MSC and for those who have taken the 8-week course as an opportunity to refresh and deepen your self-compassion practice.
Activities include short meditations, reflective writing, experiential exercises, group discussion, and inquiry into our emotional and cognitive patterns around self-care, self-esteem, and self-criticism. The result? More self-compassion.
In this course, you will:
Learn practices of mindfulness and self-compassion for daily life
Learn how to handle difficult emotions with greater ease
Learn how to motivate yourself with kindness rather than criticism
Take a fresh look at challenging relationships, old and new
Learn tools to manage caregiver fatigue
Practice the art of savoring and self-appreciation
Be able to teach simple self-compassion practices to others
SCHEDULE
Friday, April 14 – Sunday, April 16, 2023
Friday: 7pm – 9pm PT
Saturday: 9am – 5pm
Sunday: 9am – 5pm
TEACHER
LOCATION
Offered Live Online. Zoom link will be sent to you by email once you register.
COST
Choose what's right for you on our sliding scale: $145 – $245
Scholarships – Scholarships available until filled. No need to apply; choose the scholarship tuition during registration.
Payment Plans – No interest, 4 month payment plan option available during registration.
"The Mindful Self-Compassion Workshop was a treasure.  The gentle, knowledgeable instructor offered the gift of the "power of the pause"—the power to bring intentional awareness to the moment allowing freedom from the tyranny of reactivity. The practical and easy-to-understand practices that the instructor taught are invaluable tools for being more of my best self in the midst of each day.  This experience was a way to notice that each moment is an opportunity to be self-forgiving and more expansive to others in my world.  
Patricia Fabiano, Retired University Professor, WWU Bellingham, WA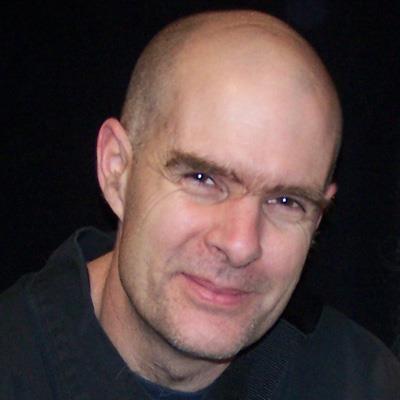 Tim Burnett: Founder, Executive Director and Guiding Instructor at Mindfulness Northwest, Tim has been leading groups in both the mindfulness and Zen Buddhist styles for many years. He began meditating in 1986 and was ordained as a Soto Zen priest in 2000, and serves as the Guiding Teacher of Red Cedar Zen Community in Bellingham. Tim founded Mindfulness Northwest in 2010 after training to teach Mindfulness-Based Stress Reduction (MBSR) to bring the benefits of universal ("secular") mindfulness to the community. Former jobs include educator, carpenter, software developer, and scientist. When not in the classroom, you might find Tim hiking, paddling, or birding.
Getting ready for a multi-day online Workshop
You will need a quiet room or corner (headphones can help) for our periods of formal practice. You can do our integrated online Workshop at home or you could consider booking yourself a stay somewhere for personal time away. Both work well.
Prerequisites
No previous experience with mindfulness or meditation is required to attend this Workshop. As this is a resource-building Workshop, we will be learning and practicing skills to help us offer ourselves the kindness that we need. At times, difficult emotions may emerge and participants are asked to attend to their own safety and wellbeing as best they can. The Workshop Instructor will also be available to support participants as we proceed through the weekend together; we are committed to making the journey safe, interesting, and enjoyable for everyone.
More info on Mindful Self-Compassion is available here. Before registering, please watch this video, under "What Are Our Classes Like?" in the FAQs, from Executive Director Tim Burnett.
Register for this program
Registration is closed for this program.