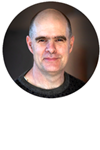 In person in ONLINE plus four in-person retreats
9-month training
Apply here for the 2021-22 cohort of the Mindfulness Northwest Mindfulness Teacher Training Program (MTTP). For program details and prerequisites please see our PROGRAMS page, MTTP section and especially be certain you can attend all of the in-person retreats and seminars listed in the MTTP 2021-22 Key Dates section.
Please note that this is an application, not a registration form. We will be selecting a maximum of 14 participants for this cohort. We're looking for a diverse group of learners. We welcome your application.
KEY SELECTION CRITERIA
Prior meditation / teaching experience
Applicable situation / plan for teaching mindfulness
Flexible, independent, learner
Team-oriented, "we first," orientation
Assembling a cohort from a diversity of backgrounds
The MTTP is a significant commitment of time, energy, and funds. We are excited to be offering this intensive training and encourage you to review all materials before applying.
You are also invited to speak with the lead instructor, and Mindfulness Northwest Executive Director, Tim Burnett, if you have any questions about the program.
The application process includes a brief interview. After receiving your application we will contact you for a video conference interview using the Zoom platform.
APPLICATION PROCESS
1) Fill out the application form below
2) Ask a mentor, teacher, or colleague to send a letter of recommendation to office@mindfulnessnorthwest.com. Please ask your reference to help us understand why this teacher training program is a good fit for you at this time.
3) Upon receipt of application and letter of recommendation we will contact you to schedule an applicant interview.
4) If you are selected for this year's cohort we will let you know and request that you finalize your enrollment by making a $500 tuition deposit.
Note that we recommend writing your statements in a Word document and copy-pasting them into the application below to ensure you don't lose your work. This is a web form and there is no Save feature until you complete the entire application.
SCHEDULE
September 1, 2021 to May 22, 2022
See the MTTP 2021-22 Key Dates page for more details.
TEACHER
Tim Burnett
LOCATION
Bellingham area plus distance learning.
COST
$50 non-refundable application fee due now.
Program tuition is $6900. Payment plans are available.
See our PROGRAMS page, MTTP section for more details.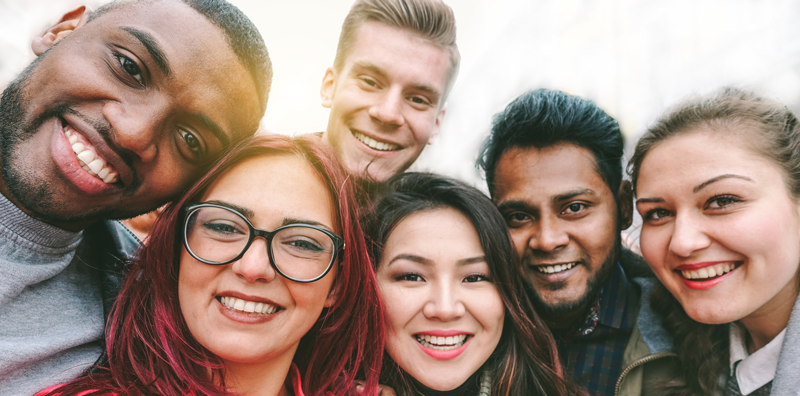 Register for this program
Registration is closed for this program.