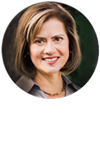 September 9 - 14
In person in Eastsound
5-day program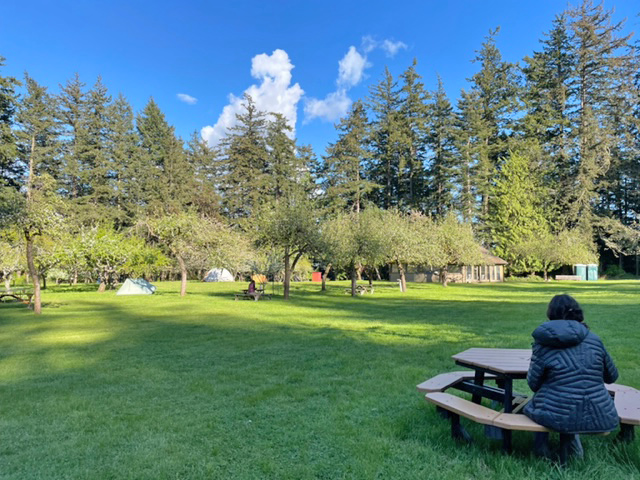 Connect with your compassionate self
Interested in learning to be more aware of your emotions and kinder to yourself when you're suffering? Join us for a 5-day residential training in Mindful Self-Compassion (MSC) at Orcas Island's beautiful retreat site, Indralaya, in the San Juan Islands. Simple but comfortable accommodations and all meals are included.
This training includes all of the elements of the widely offered 8-week MSC course. Mindful Self-Compassion (MSC) was developed by Christopher K. Germer, PhD, leader in the integration of mindfulness and psychotherapy, and Kristin Neff, PhD, pioneering researcher in the field of self-compassion. MSC combines the skills of mindfulness and self-compassion, providing a powerful tool for emotional resilience.
In MSC you will learn:
How to stop being so hard on yourself
How to handle difficult emotions with greater ease
How to motivate yourself with encouragement rather than criticism
How to transform difficult relations, both old and new
Mindfulness and self-compassion practices for home and everyday life
The theory and research behind mindful self-compassion
How to become your own best teacher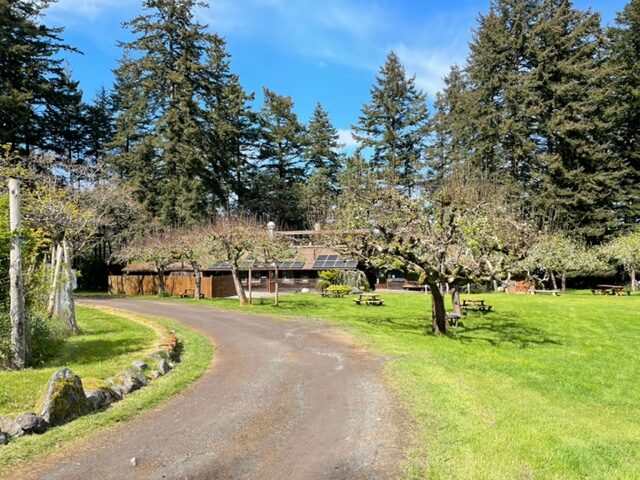 About MSC 
Mindfulness is the first step in emotional healing – being able to turn toward and acknowledge our difficult thoughts and feelings with a spirit of openness and curiosity. Self-compassion involves responding to difficult thoughts and feelings with kindness, sympathy and understanding so that we soothe and comfort ourselves when we're hurting.
Research has shown that self-compassion greatly enhances emotional well-being. It boosts happiness, reduces anxiety and depression, and can even help maintain healthy lifestyle habits such as diet and exercise. Being both mindful and compassionate leads to greater ease and well-being in our daily lives. MSC can be learned by anyone. It's the practice of repeatedly evoking good will toward ourselves – especially when we're suffering – and cultivating the same desire that all living beings have to live happily and be free from suffering.
Most of us feel compassion when a close friend is struggling. What would it be like to receive the same caring attention whenever you needed it most? All that's required is a shift in the direction of our attention – recognizing that as a human being, you too, are a worthy recipient of compassion.
trainingSCHEDULE
September 9 – 14
Friday Dinner – Wednesday Breakfast
TEACHER
LOCATION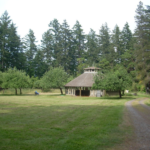 Located on Orcas Island in the San Juan Islands of Washington State and maintained by the Theosophical Society, this beautiful location is a 78-acre sanctuary of forest, meadows, and trails along 3/4 of a mile of shoreline. A place of quiet, peace, and beauty.
COST
Tuition ranges from $325 to $875, depending on selected accommodations, an optional "Daily Staff" work-exchange agreement (3 hours of chores/day, scheduled around our programming) and age (18-25 year olds receive discounted rates as part of Indralaya's mission to make retreat experiences accessible to young people). Food, lodging, and teachings are included.
For what to expect at a residential training, click HERE.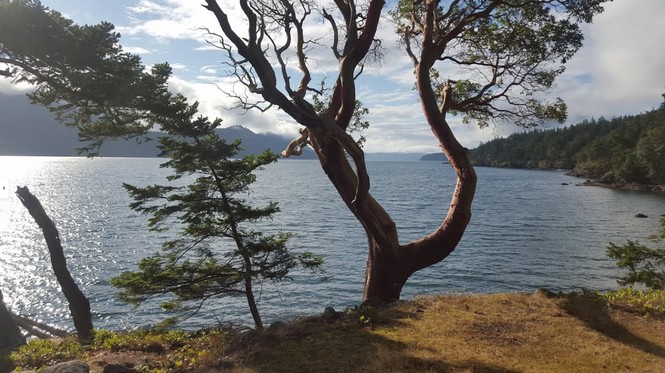 COVID POLICY
Please review our current COVID policy before registering. Overnight retreats involve considerably more interaction and time together. We may require additional steps such as home testing before arrival or masking at retreats.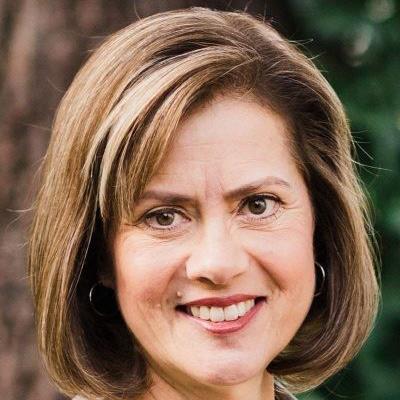 Catherine Duffy: Catherine's journey toward mindfulness began when a family member was diagnosed with borderline personality disorder. Catherine is now a certified mindfulness instructor and teacher of  Mindful Self-Compassion, and also extends her love for children and families through her work as a Listening Mothers facilitator for the Community of Mindful Parenting. Catherine's thoughtful awareness and presence creates a supportive environment for participants to find a place of calm in the challenges of everyday life and to practice a kind openness – rather than judgment –  toward themselves and others.
Register now
through our partner organization.