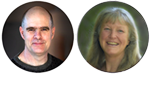 In person in Bellevue
1-day retreat
As the season turns, let's renew our commitment to deep self-care, rooted in our Mindful Self-Compassion program with the support of gentle and accessible body-based practices.
At this quiet day of practice retreat, look forward to meditations to ground and center, self-compassion exercises to explore emotional wellness, and gentle yoga, self-massage, and self-acupressure.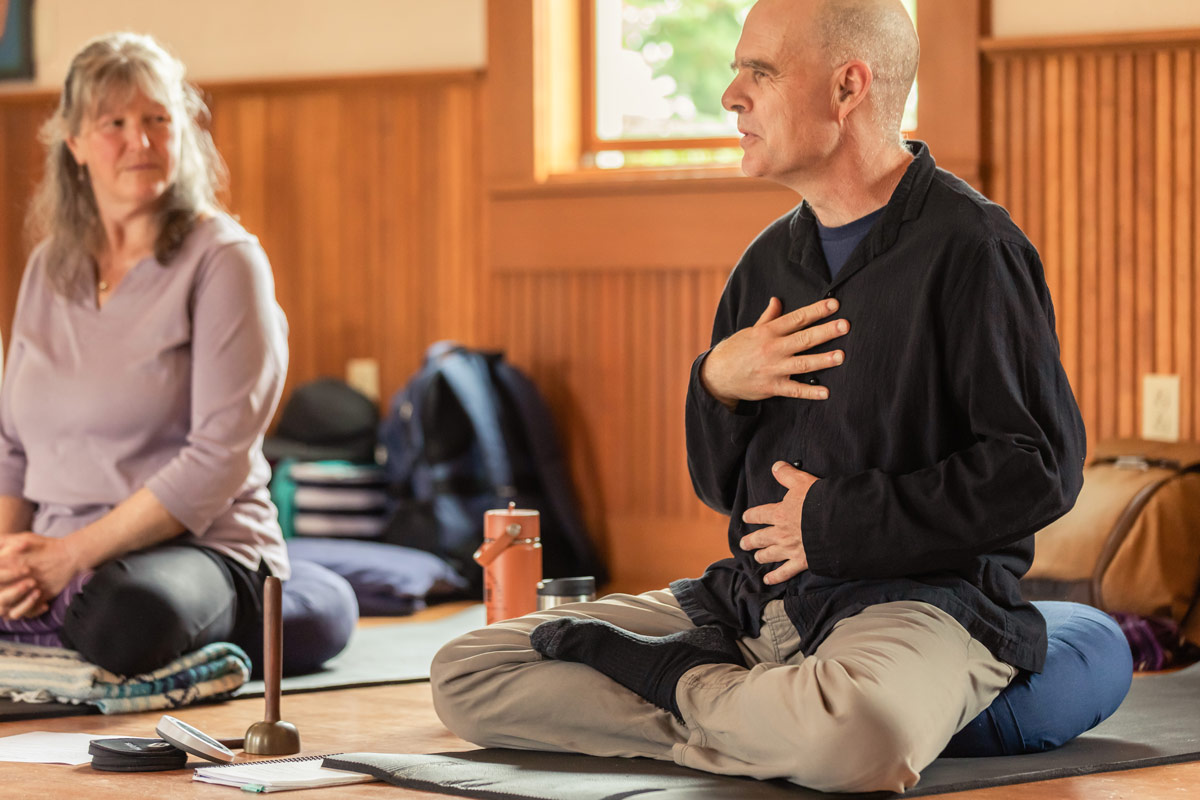 Tim Burnett is Mindfulness Northwest's founder and Executive Director. He brings his extensive teaching in Mindful Self-Compassion, Mindfulness-Based Stress Reduction, and his work as a Buddhist teacher to the table along with his own journey towards knowing his emotions and learning how to be kinder to himself to our day.
Guest teacher Raizelah Bayen is a certified yoga teacher and massage therapist, with over 20 years of teaching experience in self-care and wellness workshops. Raizelah is the owner and director of Open Pathways Institute for Integrative Massage Therapy. As a yoga teacher and bodyworker, Raizelah is passionate about teaching embodiment as a path to self-knowledge, kindness, and presence.
Participants will be in supportive silence for the duration of the day, while receiving warm guidance from Tim and Raizelah.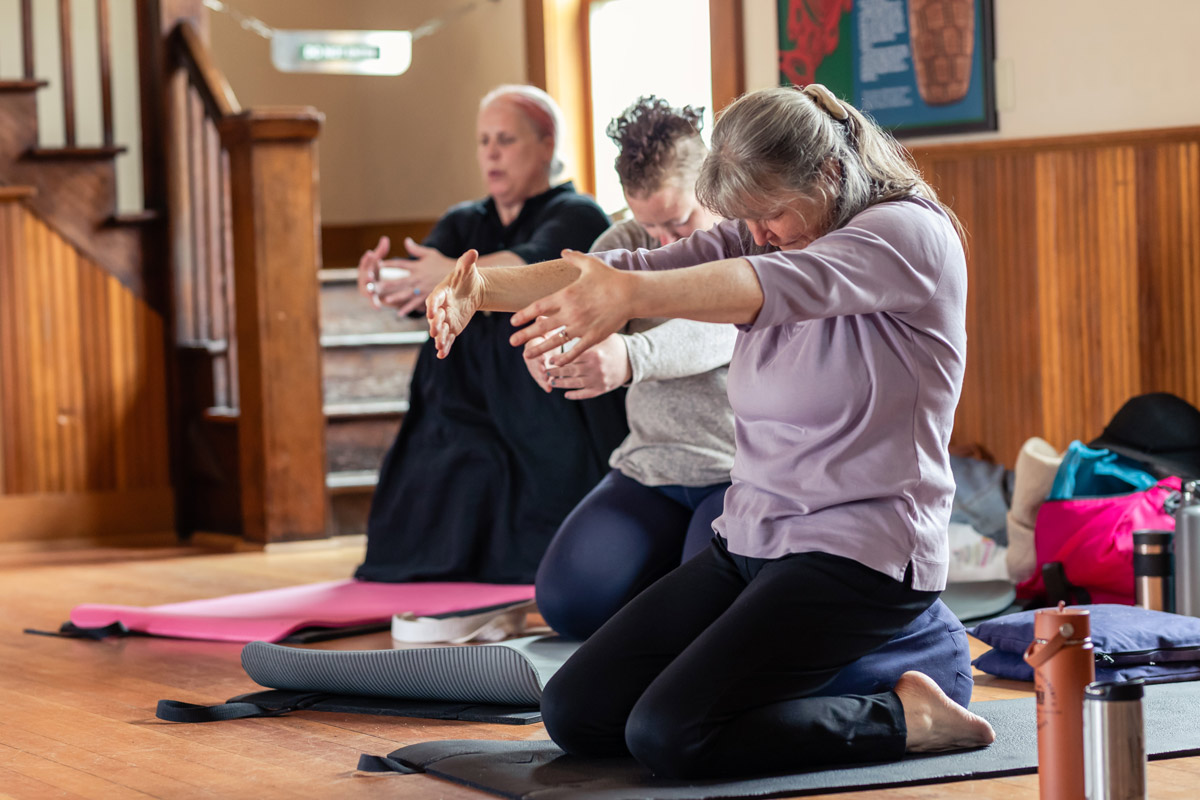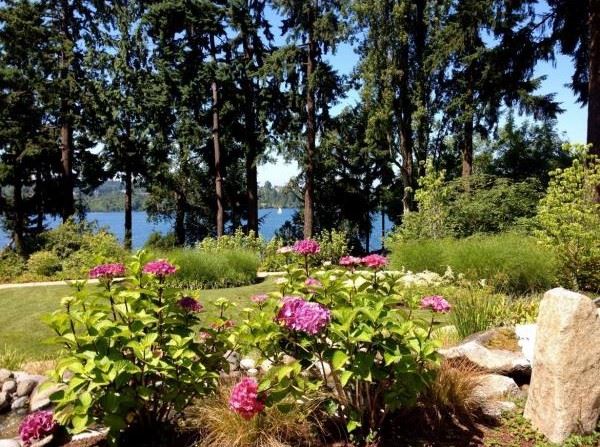 COST
Choose what's right for you on our sliding scale: $135 – $220

Scholarships – Limited scholarships available. No need to apply; just choose scholarship tuition during registration.
Payment Plans – No interest, 4 month payment plan option is available during registration.
One day of this kindness work feels like a gift that will reverberate for a long time.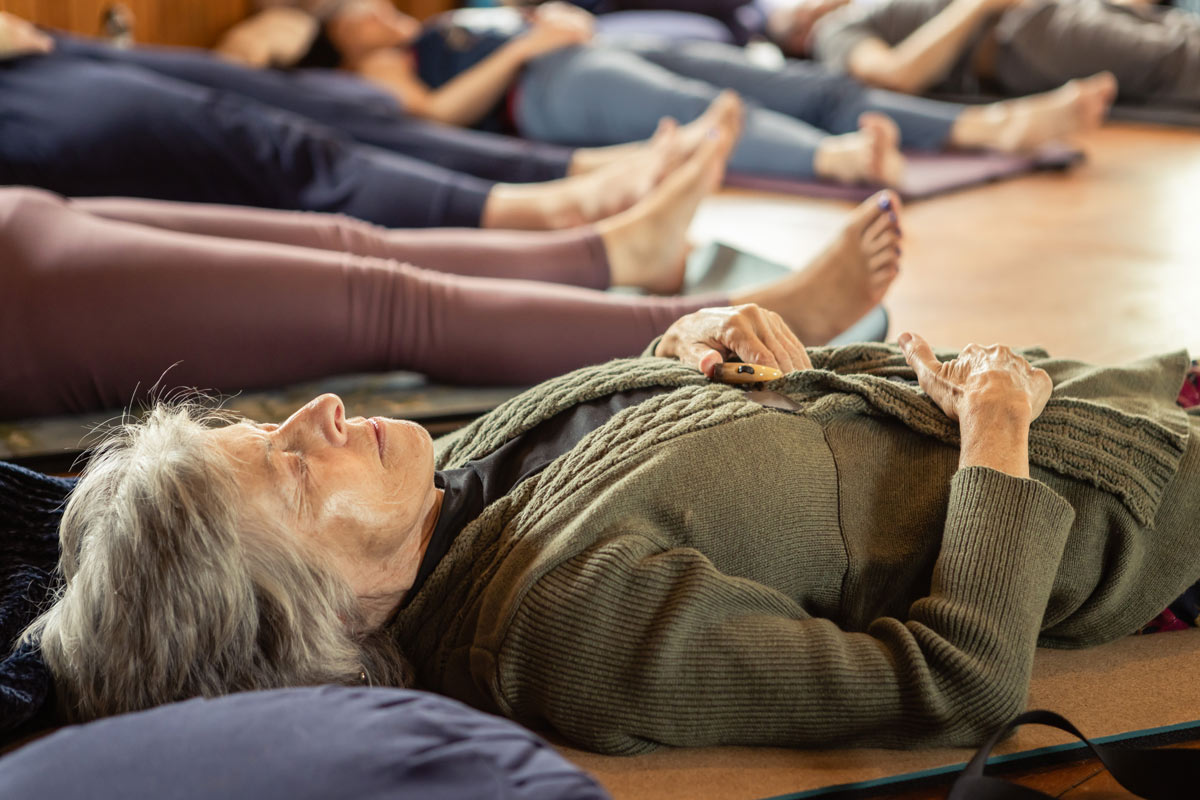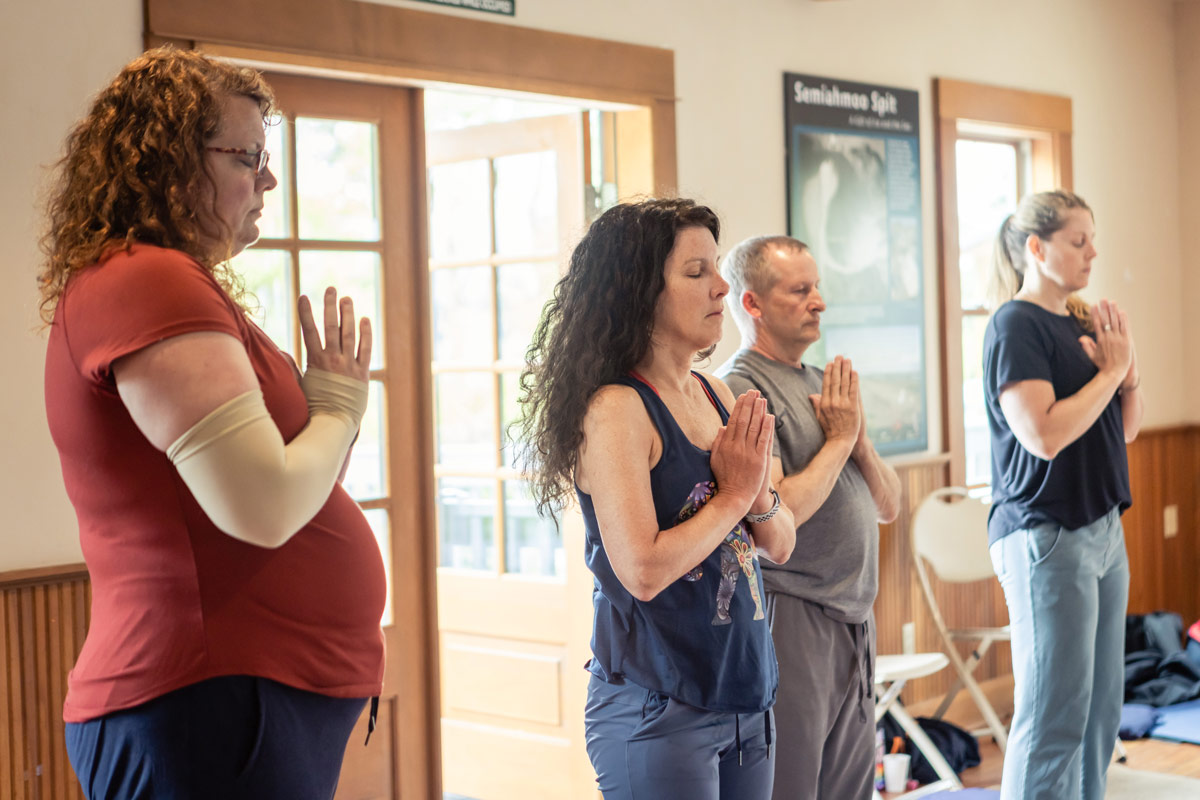 Register for this program
Registration is closed for this program.