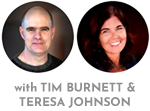 In person in Eastsound
5-day retreat
(April 20th) REGISTRATION CLOSED – RETREAT is FULL
Finding the Extraordinary in the Ordinary
Join us for a 5-day silent retreat of mindfulness practice in the style of Mindfulness-Based Stress Reduction (MBSR) at Orcas Island's beautiful retreat site, Indralaya, in the San Juan Islands. The retreat will be a deep exploration of the roots of mindfulness practice both experientially and through a series of talks on Buddhist teachings and connected ideas from philosophy, poetry, and the sciences. Individual meditation interviews with lead teacher Tim Burnett will be available.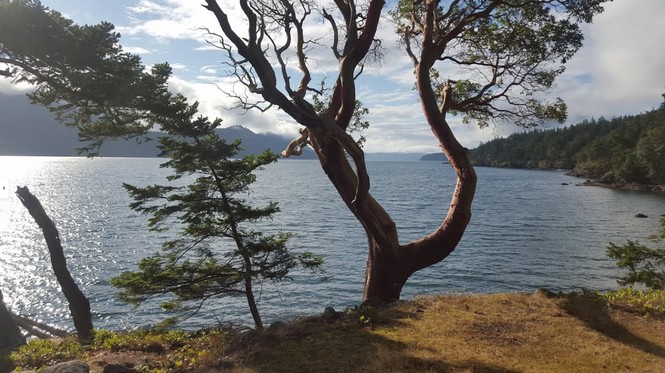 Simple but comfortable accommodations and all meals are included.
This residential retreat will be held mostly in silence and will include a series of gently guided mindfulness practices including sitting meditation, walking meditation, gentle yoga, and the body scan.
This retreat will be highly relevant both to mindfulness students interested in deepening their practice and to teachers of mindfulness who would like to strengthen their background understanding of the Buddhist roots of MBSR.
WHO THIS RETREAT IS FOR
Students of mindfulness and compassion interested in deepening and maintaining their practice
Mindfulness teachers who'd like to strengthen their understanding of the Buddhist roots of contemporary mindfulness
Those who have taken a course in Mindfulness-Based Stress Reduction, Mindful Self-Compassion, or Mindfulness for Healthcare Professionals.
Adults age 18 and over
YOUR FIRST LONGER RETREAT?
Before sitting a multi-day retreat we recommend that you have teacher-led experience with mindfulness or related contemplative practices. Please contact us if you have questions about whether this retreat will be appropriate for you.
TEACHER TRAINING AND DEVELOPMENT
This retreat meets prerequisite requirements of a 5-day silent, guided retreat for the following teacher training programs:
SCHEDULE
April 29 – May 4
Friday Dinner – Wednesday Lunch
TEACHERS
Tim Burnett and Teresa Johnson
LOCATION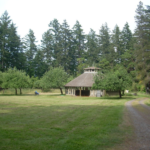 Located on Orcas Island in the San Juan Islands of Washington State and maintained by the Theosophical Society, this beautiful location is a 78-acre sanctuary of forest, meadows, and trails along 3/4 of a mile of shoreline. A place of quiet, peace, and beauty.
COST
Tuition ranges from $410 to $775, depending on selected accommodations, and age (18-25 year olds receive discounted rates as part of Indralaya's mission to make retreat experiences accessible to young people). Food, lodging, and teachings are included. Work-exchange scholarships may also be available from Indralaya.
For what to expect at a residential retreat, click HERE.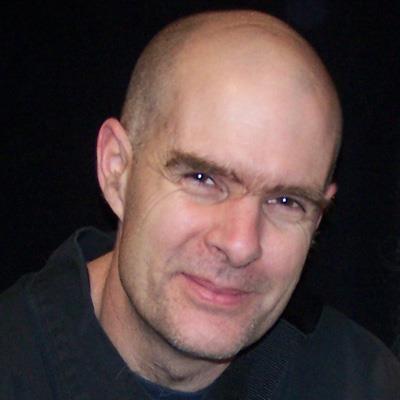 Tim Burnett, Lead Teacher: Executive Director and Guiding Instructor at Mindfulness Northwest, Tim has been leading multi-day retreats in both the mindfulness and Zen Buddhist styles for many years. For these retreats, Tim loves offering a universal ("secular") mindfulness retreat experience while also plumbing the depth of Buddhist texts and philosophy that form one of the deep roots of this work. You can explore an example of Tim's teachings at a prior retreat.
Teresa Johnson, Mindfulness Northwest Instructor: Teresa holds a BA in Secondary Education and is a Certified Mindfulness and Qualified Mindfulness-Based Stress Reduction Teacher, completing both teacher training programs through Mindfulness Northwest. In addition, she has completed training in the Mindful Schools (K-12) and Mindful Self-Compassion for Teens curricula. Core values that sustain her are service, love and beauty. Facilitating and witnessing inner growth brings her great joy, and she's excited about the many opportunities to do this in her roles with Mindfulness Northwest.
Register now
through our partner organization.