Mindfulness Meditation Retreats in Washington State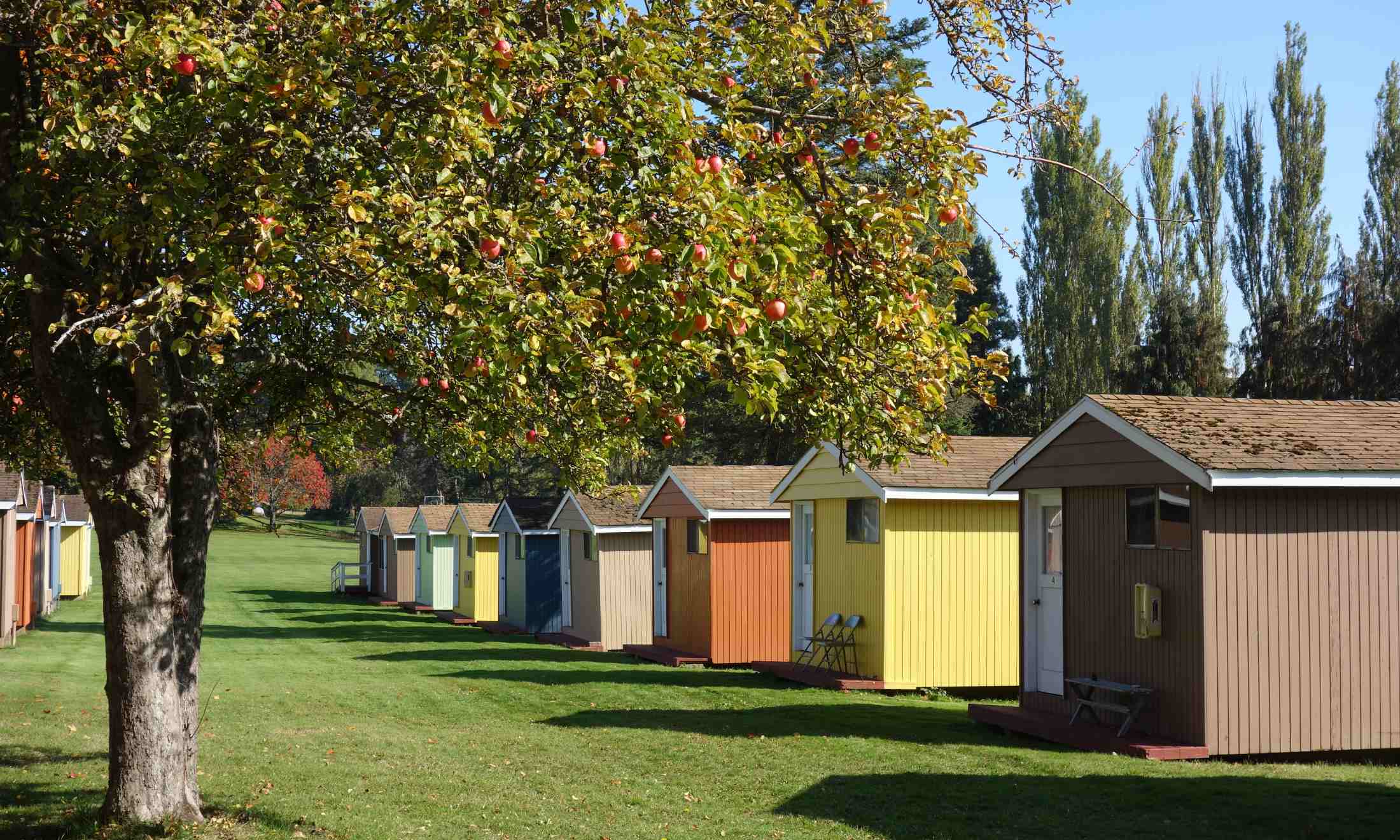 Mindfulness Northwest offers many multi-day retreats in Washington State every year, primarily at Samish Island Campground, a beautiful expansive camp nestled against the Salish Sea in Skagit County, with access to several beaches, acres of forest and a shallow saltwater lake. It's just a 80 minute drive north from Seattle.
With instructors that are exceptionally trained in the ancient roots and modern practices of mindfulness meditation, modest accommodations and sliding scale pricing, our meditation retreats are some of the highest quality and most accessible in the Pacific Northwest.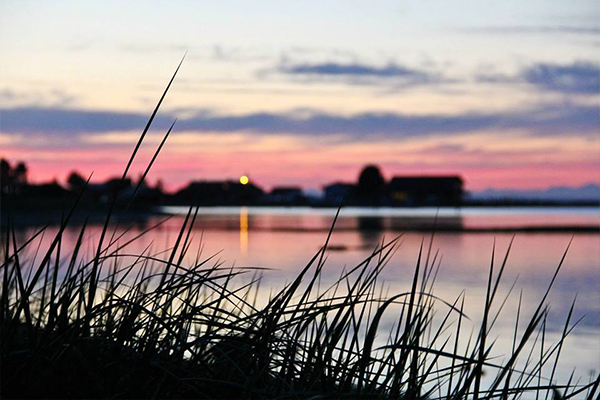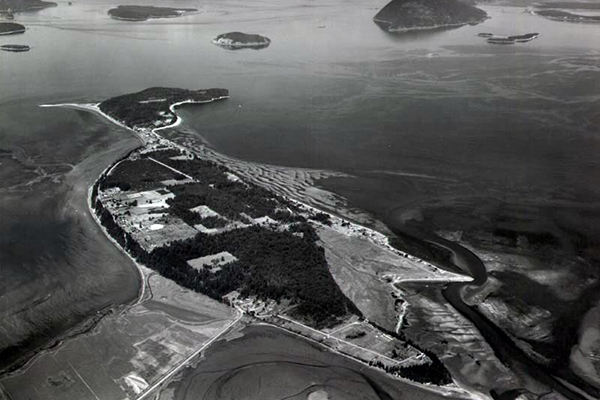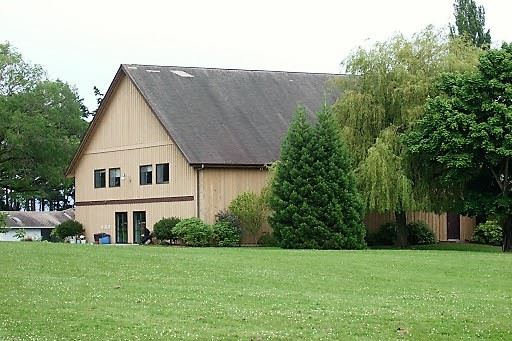 Seasonal Weekend Retreats
Ready to try your first overnight meditation retreat?
Want to go on retreat without having to take time off of work?
Our Seasonal Weekend Retreats are for you!
Sliding scale Pricing
Mindfulness Northwest offers some of the highest quality, most accessible mindfulness meditation retreats in the country. With our sliding scale pricing and scholarships (no application required), we strive to make the retreat experience as accessible as possible for all.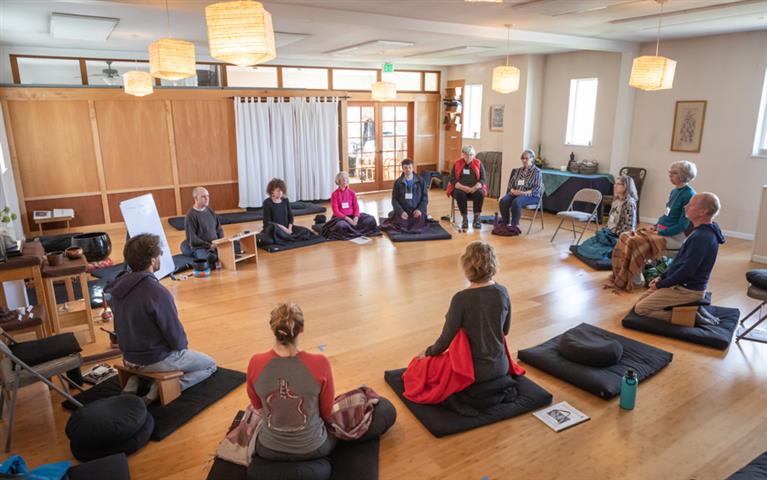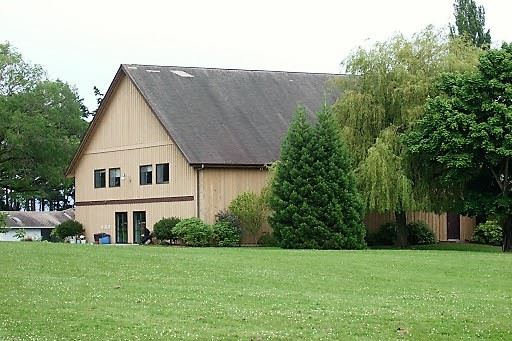 Weekend Retreats
Our main retreat location, Samish Island Campground, is just an 80 minute drive North from Seattle.
Taking time away from our busy lives can give us the space to deeply connect with our experience, get acquainted with our true selves, see things differently, and reinvigorate mindfulness practice. Practicing with a group of people across several days can provide a unique sense of community and support that can last long after the retreat concludes.
Multi-day retreats & trainings also give us the chance to slow down, disconnect from technology, and reconnect with the natural cycles of the world. Join us for these multi-day deep dives into practice led by well-seasoned teachers.
We've developed partnerships with beautiful and accessible retreat centers in Western Washington where we offer two types of multi-day practice experiences:
SILENT RETREATS
At our retreats (online or in-person), you'll be guided through sitting meditation, the body scan, walking meditation (indoors and out), gentle mindful movement, and contemplative practices like loving-kindness meditation. Multi-day in-person retreats are held largely in silence. Retreats are ideal for people with some mindfulness or meditation experience. For those newer to mindfulness we recommend starting with a class or a single day retreat.
RESIDENTIAL TRAININGS
At our Residential Trainings for Mindfulness-Based Stress Reduction and Mindful Self-Compassion, you'll experience the full 8-week curriculum through a mix of teachings and practice in five days. The Trainings are appropriate to those who are brand new to mindfulness  and are a great way for returning students to refresh and deepen previous learning.
The teachers are lovely, gentle, incredibly supportive, and clearly knowledgeable about mindfulness and how it can support us in our lives.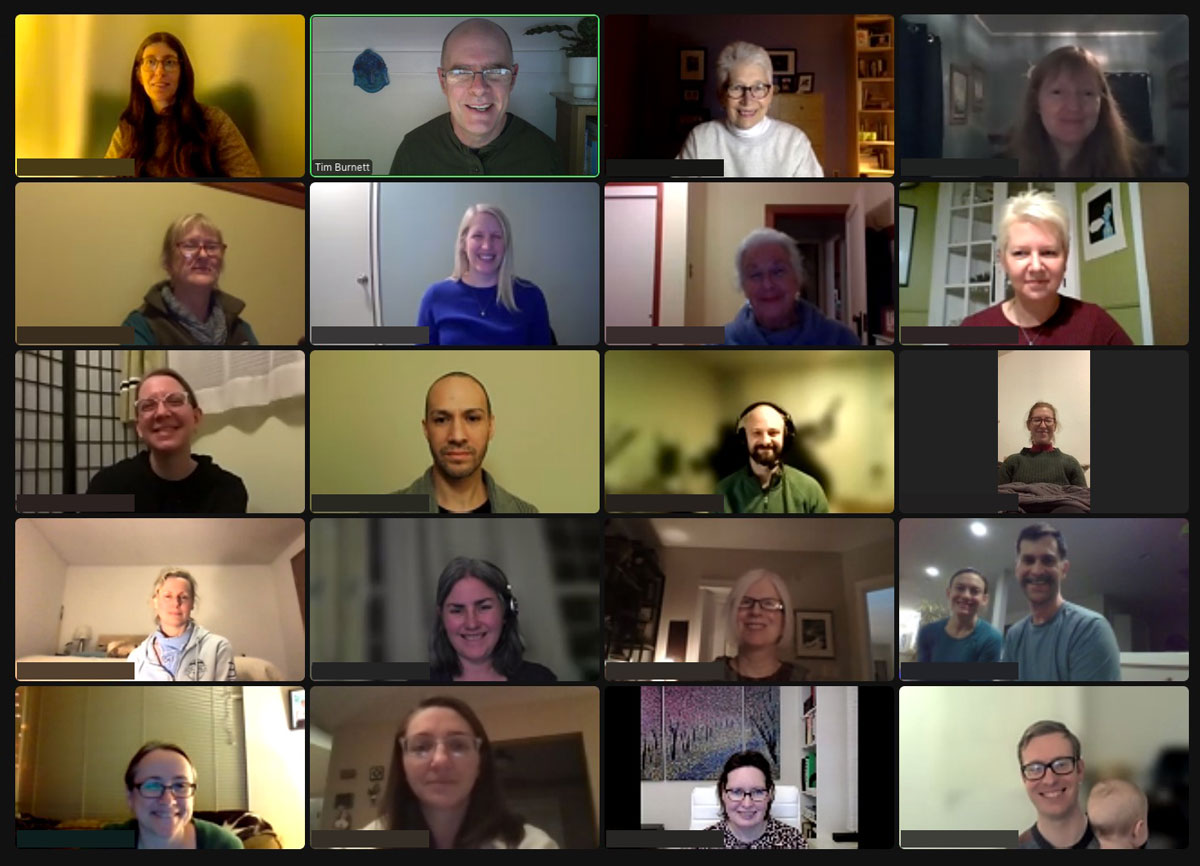 You Are Welcome Here
Everyone is welcome at Mindfulness Northwest, regardless of race, religion, age, ability, gender expression, who you love, what you believe -- everyone. We at Mindfulness NW work hard to make our spaces safe for all, and we thank you for joining us with that same intention.