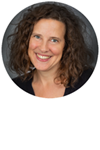 ONLINE
1-day retreat
Immerse yourself in self-compassion during this day-long, instructor-guided silent retreat. We'll explore the practices of mindful self-compassion with a guided sequence of meditation-based practices including: loving-kindness meditation, compassionate meditations and visualization practices, the body scan, walking meditation and sensory awareness, and gentle mindful yoga.
This retreat is ideal for people with some mindfulness or compassion training experience. Introductory information about mindful self-compassion will not be provided at this session. Rather, we will dive right in to guided practice. If you are totally new to meditation, this day may be a challenge; however, all are welcome. For some, "jumping in" is a great way to start.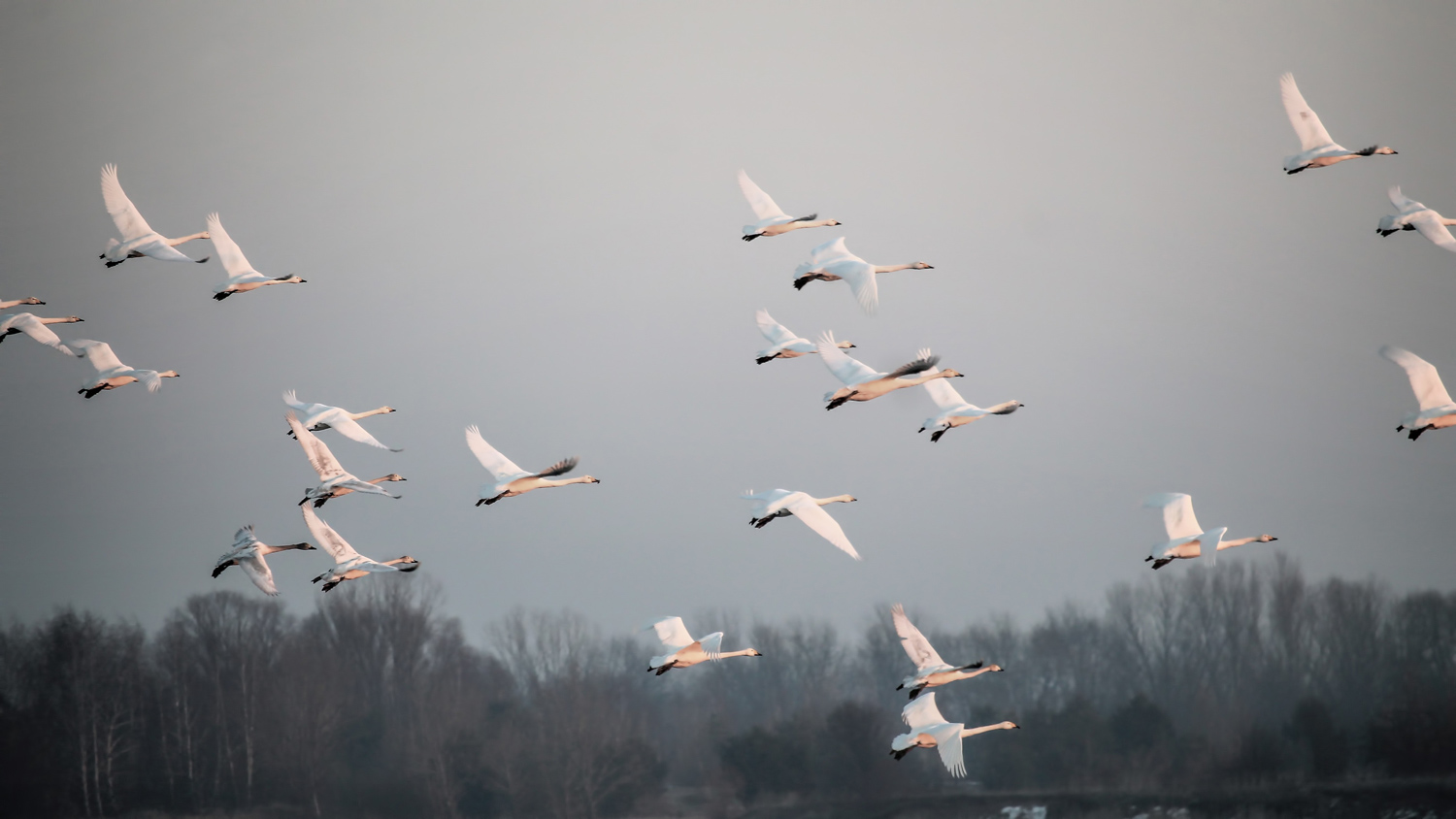 A well-balanced day of meditation and movement. It helped me slow down and decreased my reactivity to my life. If you want to slow down and get in touch with your inner needs, this is for you.
About One Day Retreats
Our One Day Retreats are an immersion into silent, continuous, teacher-led practice. During this day of practice, we'll ask you to be as quiet as possible and let go of entertainments and distractions for the day.
One Day Retreats are included in our 8-week Mindfulness-Based Stress Reduction and Mindful Self-Compassion courses and offered for stand-alone sign up in the Retreats section of our website.
Everyone with some experience of mindfulness and meditation is welcome to try a One Day Retreat. It can be a powerful and important way to explore mindfulness and compassion more deeply. If you are totally new to meditation, this day may be a challenge; however, all are welcome. For some, "jumping in" is a great way to start.
Whether online or in-person, you will be guided in a sequence of meditation and mindfulness practices including: sitting meditation, the body scan, walking meditation (indoors and out!), gentle mindful yoga, and contemplative practices like the loving-kindness meditation.
In-Person Retreats:
A great virtue of in-person retreats is the possibilities that emerge from taking a quiet day totally away from your usual routine and environment. Plus we've found some lovely sites to host our retreats. Be sure to bring your lunch, a blanket, and yoga mat and/or meditation cushion if you have one. We are able to bring some extra yoga / meditation gear to share, and all of our retreat sites have comfortable chairs for sitting.
Online Retreats:
Online retreats are rich opportunity to integrate sustained mindfulness practice into your "regular" life at home. We do recommend having a conversation with the occupants of your home. While it's not reasonable to expect roommates, spouses, or children to be totally silent for a day because you'll be on retreat, sometimes a  simple shift in routine to help you have a quieter, more protected space is possible.
SCHEDULE
Saturday, August 19, 2023
9am – 4pm
TEACHER
LOCATION
COST
$55 - $90 (or $14 – $23/month)
Sliding scale: Choose what's right for you.
Payment plan option: 4-months, no-interest.
Limited scholarships available: No need to apply; just choose a scholarship tuition during registration.
Register for this program
Registration is closed for this program.