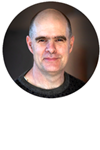 April 12 
 (Cancellation date)
ONLINE
Weekend training
As the year comes to a close and holidays approach, invest in your well-being with this weekend-long immersion into the gold-standard of mindfulness education.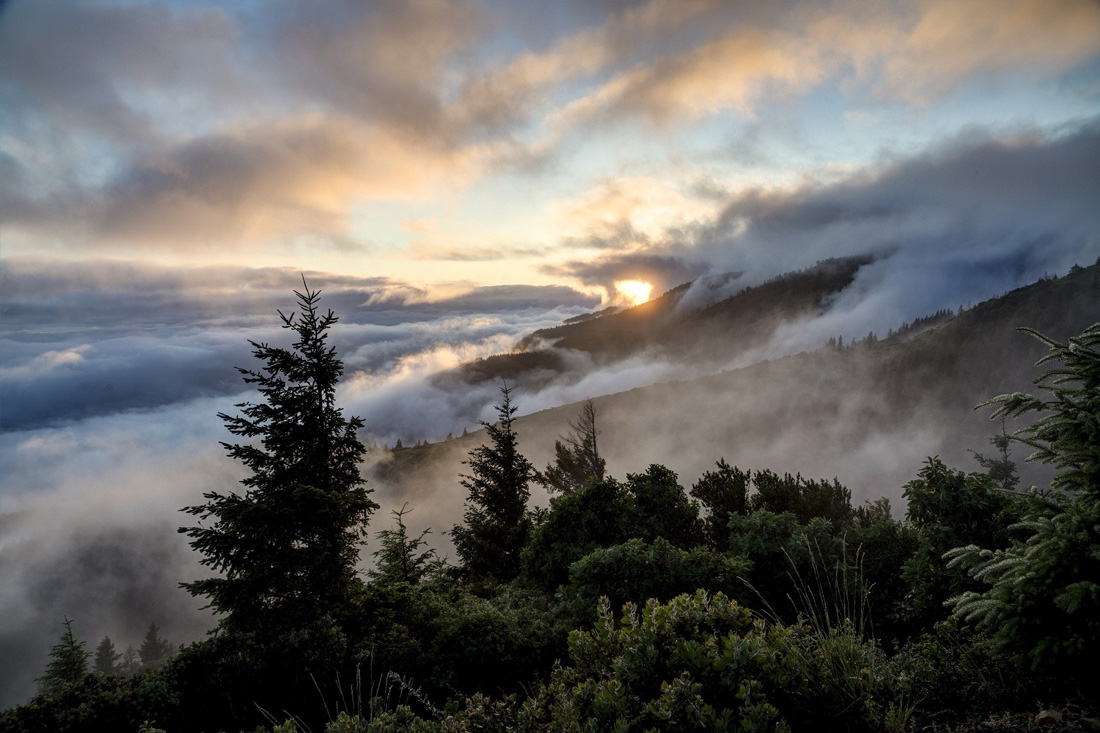 READY TO LIVE A MORE BALANCED, MINDFUL LIFE?
Are you interested in mindfulness and its potential for enhancing health and well-being? Are you under stress? Are you struggling with chronic conditions such as chronic pain, depression, and anxiety? Are you feeling as if life is too much?
Or do you simply want to live a fuller life with greater balance?
Our mindfulness courses are a great place to start, or continue, your journey into mindfulness. Learn what mindfulness is in a hands-on experiential way in a warm community of learners led by a deeply experienced instructor in this live online weekend retreat. Look forward to hands-on practices that help you make mindfulness your own.
Core Skills for a Mindful Life offers participants the opportunity to learn and experience the key practices and exercises of the 8-week Mindfulness-Based Stress Reduction class from the comfort of your own home over a weekend. Our Core Skills training is a condensed version of the eight-session, empirically-supported, MBSR training developed by Jon Kabat-Zinn.
Workshop activities include trainings on stress reactivity and perception, mindfulness meditation, mindful movement and body awareness practices, experiential exercises, group discussions, and inquiry into emotional and cognitive patterns. The result? More awareness, choice, and ease.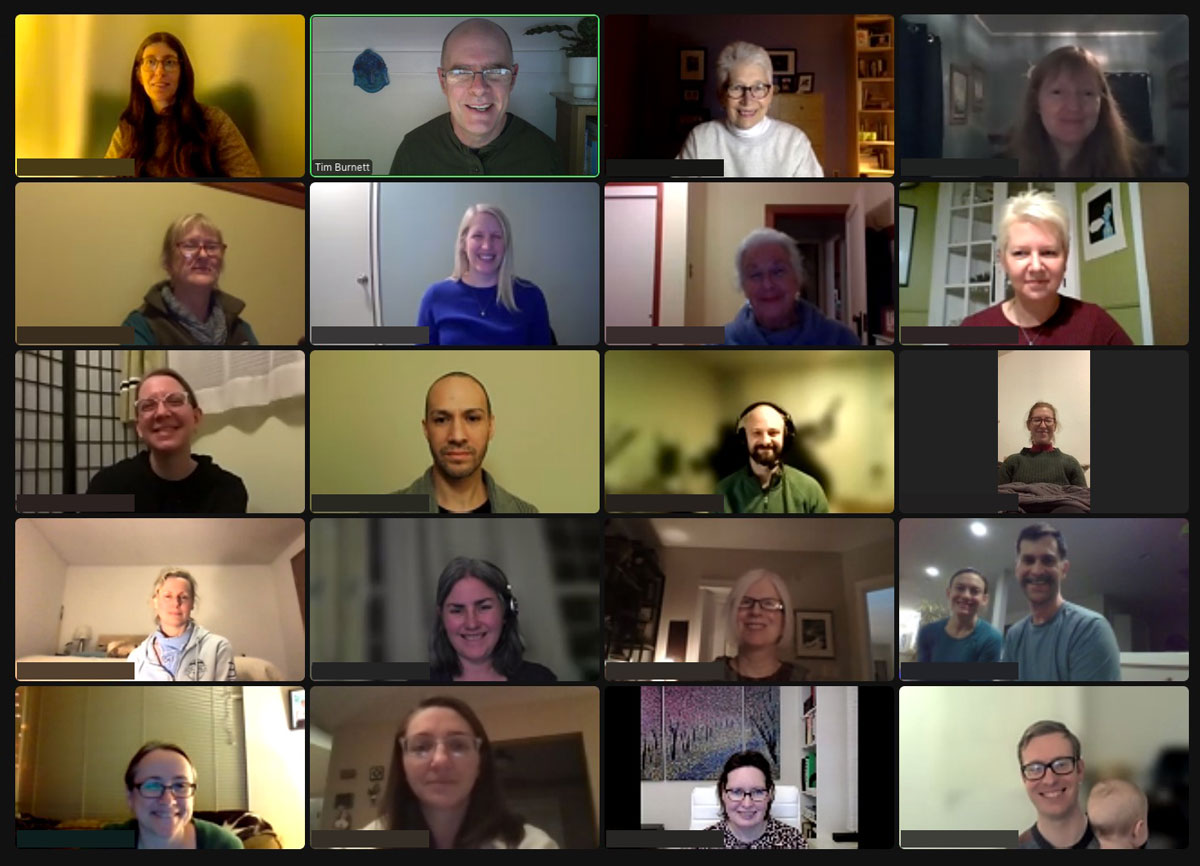 This weekend of mindfulness training includes:
Guided instruction in mindfulness meditation practices
Body awareness practices including the body scan and gentle mindful movement
Group dialogue and small group exercises
Learning about stress reactivity and how mindfulness helps with stress
Learning how to apply mindfulness to everyday situations
A workbook with short readings and resources to support your ongoing investigation of mindfulness
Mindfulness-Based Stress Reduction teaches a variety of mindfulness techniques within a very supportive community, which have helped reduce my reactivity and stress, as well as cultivating a deeper sense of self and connection to others. The lessons are immediately applicable to both formal and day to day practice, and have absolutely allowed me to view the world through a more compassionate and understanding lens.
What is Mindfulness-Based Stress Reduction?
Developed in 1979, Mindfulness-Based Stress Reduction (MBSR) is an 8-week course on mindfulness practice developed by Jon Kabat-Zinn at the University of Massachusetts Medical School.
Since then over 25,000 people have taken MBSR. It is considered the gold standard in mindfulness training: there are several other mindfulness-based classes and interventions, but MBSR is the oldest and most studied for improvements in health and well-being.
This interactive course helps you draw on your own inner resources to actively engage in caring for yourself. This can lead to finding greater balance, ease, and peace of mind.
RESEARCH EVIDENCE SUGGESTS MBSR IS HELPFUL FOR:
immune system function
reducing anxiety
preventing relapse of depression
reducing negative emotions
responding to stress
managing chronic pain
enhancing compassion and altruism
professionals: coping with stress, connecting with patients, and reducing burnout-inducing negative emotions and anxiety
veterans and other sufferers of PTSD
general health and well-being
SCHEDULE
Friday, December 15 – Sunday, December 17, 2023
Friday: 7:00pm – 9:00pm PST
Saturday & Sunday: 9:00am – 5:00pm PST
TEACHER
LOCATION
COST
Choose what's right for you on our sliding scale: $145 – $245

Scholarships – Limited scholarships available. No need to apply; just choose scholarship tuition during registration.
Payment Plans – No interest, 4 month payment plan option is available during registration.
Life changing. It helped me slow down, find a different gear inside myself, and get perspective on what's important.
Core Skills for a Mindful Life is for you if:
You're brand new to mindfulness!
You're under stress and looking for new tools and answers.
You've got some mindfulness experience, and want to broaden and deepen your practice in community with a thorough mindfulness curriculum.
You meditate sometimes, and want to more often.
You want to learn many different kinds of meditation, to find ones that work best for your unique needs.
You've taken the Mindfulness-Based Stress Reduction class and find yourself wanting to refresh and reinvigorate your practice.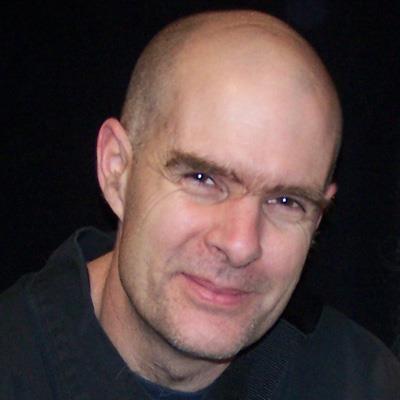 Tim Burnett: Founder, Executive Director and Guiding Instructor at Mindfulness Northwest, Tim has been leading groups in both the mindfulness and Zen Buddhist styles for many years. He began meditating in 1986 and was ordained as a Soto Zen priest in 2000, and serves as the Guiding Teacher of Red Cedar Zen Community in Bellingham. Tim founded Mindfulness Northwest in 2010 after training to teach Mindfulness-Based Stress Reduction (MBSR) to bring the benefits of universal ("secular") mindfulness to the community. Former jobs include educator, carpenter, software developer, and scientist. When not in the classroom, you might find Tim hiking, paddling, or birding.
Getting ready for a multi-day online Workshop
You will need a quiet room or corner (headphones can help) for our periods of formal practice. You can do our integrated online Workshop at home or you could consider booking yourself a stay somewhere for personal time away. Both work well.
Prerequisites
No previous experience with mindfulness or meditation is required to attend this Workshop. As this is a resource-building training, we will be learning and practicing skills to help us offer ourselves the kindness that we need. At times, difficult emotions may emerge and participants are asked to attend to their own safety and wellbeing as best they can. The Instructor will also be available to support participants as we proceed through the weekend together; we are committed to making the journey safe, interesting, and enjoyable for everyone.
More info on Mindfulness-Based Stress Reduction is available here. Before registering, please watch this video, under "What Are Our Classes Like?" in the FAQs, from Executive Director Tim Burnett.
Register for this program
Registration is closed for this program.