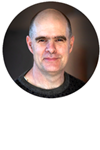 October 27 - 29, 2023
In person in Bow (Samish Island)
Weekend retreat
Our lives as mindfulness practitioners deepen when we're ready to enter into the sustained practice of retreat.
This retreat will be held mostly in silence at the beautiful Samish Island Campground and Retreat Center and will include a series of gently guided mindfulness practices including sitting meditation, walking meditation, gentle yoga, and the body scan.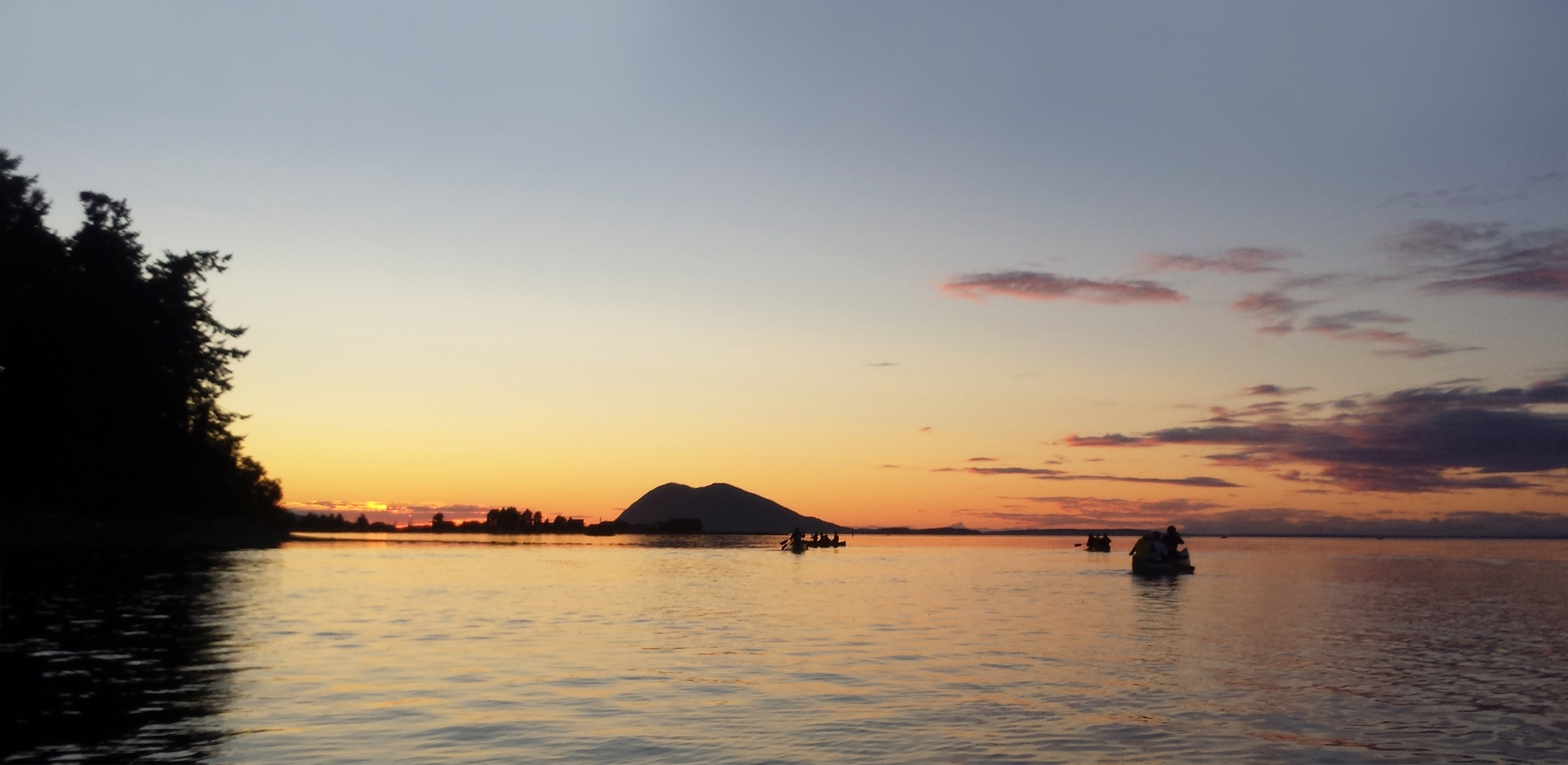 Informative talks on the process of being on retreat, mindfulness, stress reactivity, and other topics will be presented by the instructor. Small and large group discussion at the beginning and end of the weekend will center around our experience together walking, sitting, and breathing in the quiet of the beautiful retreat site.
SCHEDULE Details
• Starts Friday with 4pm – 5pm check in followed by dinner and an orientation, after which we will begin our silence.
• Saturday is a full day of silent practice (7:00am to 8:30pm with breaks for meals).
• Sunday we'll practice until lunch followed by camp chores.
• The retreat concludes at about 2pm on Sunday after lunch and camp clean up.
WHO THIS RETREAT IS FOR
Students of mindfulness and compassion interested in deepening and maintaining their practice
Mindfulness teachers who'd like to strengthen their understanding of the Buddhist roots of contemporary mindfulness
Those who have taken a course in Mindfulness-Based Stress Reduction, Mindful Self-Compassion, or Mindfulness for Healthcare Professionals.
Adults age 18 and over
FOOD & ACCOMMODATIONS
Simple accommodations and tasty, nutritious meals are included in your registration. The wonderful cooks at Samish can always accommodate gluten free, dairy-free, nut-free and vegetarian diets. If your dietary needs require bringing your own food, fridge space is available, as is a microwave.
Most rooms are comfortable single-occupancy rustic cabins sharing the campground bathhouses. There is an option for motel-style rooms with a shared en-suite bath for a surcharge. RV and tent camping are also available (water and electrical hookup provided). More information about accommodations here.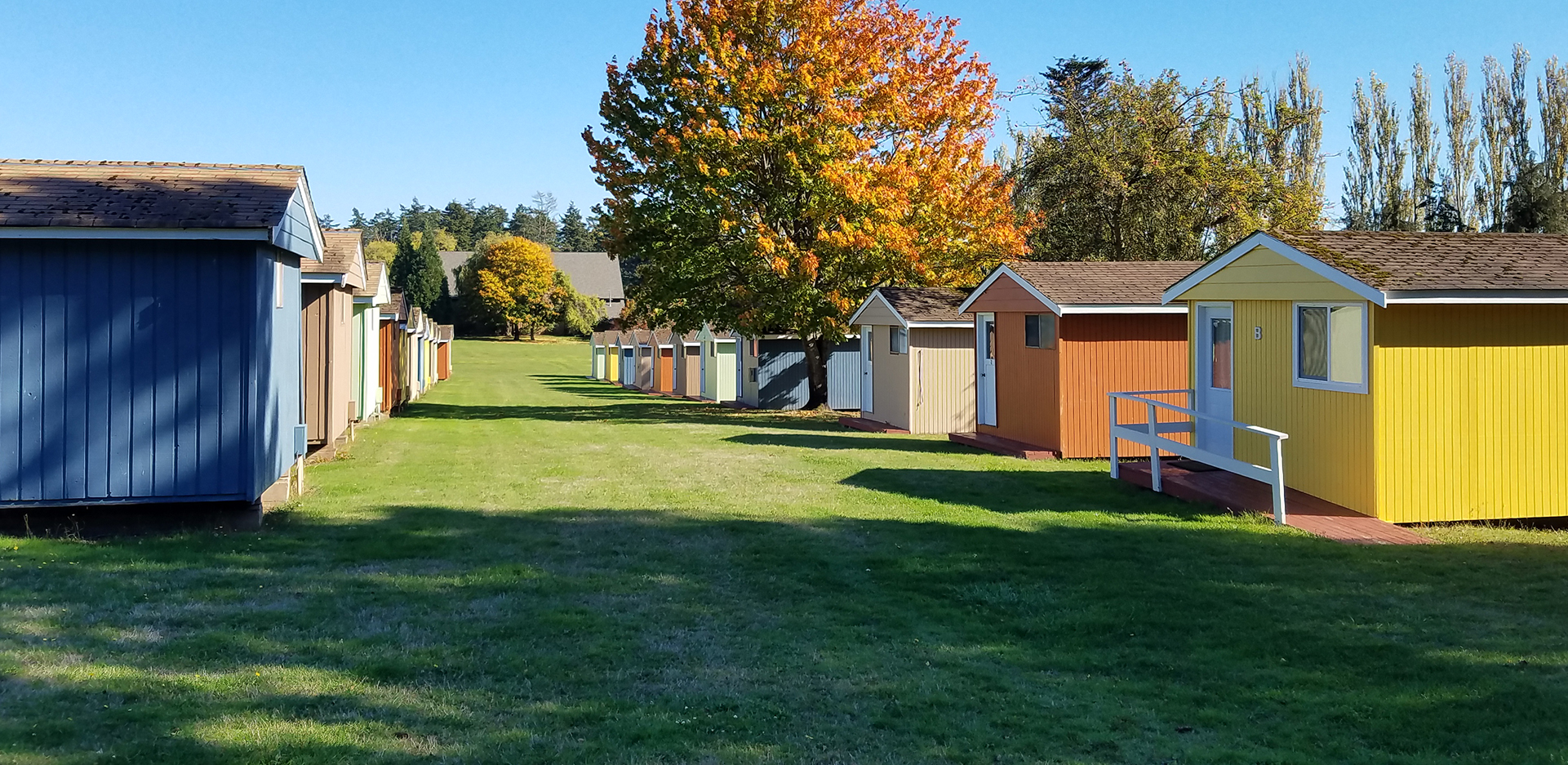 Photo by Pam McRae
ABOUT SAMISH ISLAND RETREAT CENTER
This beautiful campground maintained by the Community of Christ at the east end of Samish Island (the "island" is accessible by road) offers stunning views, deep quiet, and simple accommodations. Mindfulness Northwest has been offering retreats at Samish for many years. More details about the venue can be found here.
CAMP CHORES
Note that Samish is very lightly staffed allowing it to be more affordable than most venues. This helps us to hold registration fees at an affordable level. Every participant helps out with camp chores such as washing dishes and cleaning the buildings at the end of the retreat.
SCHEDULE
October 27 – 29, 2023
Friday 4pm – Sunday 2pm
TEACHER
LOCATION
Samish Island Campground and Retreat Center
COST
Choose what's right for you on our sliding scale: $290 – $540
All inclusive – Food, lodging, and instruction are included in the registration tuition.
Lodging – An additional surcharge applies for some lodging options (available during Registration).
Scholarships – Scholarships available until filled. No need to apply; choose the scholarship tuition during registration.
Payment Plans – No interest, 4 month payment plan option available during registration.
Registration closes at 11:55pm on Wednesday, October 25th.
COVID POLICY
Participants must test negative for COVID within 24 hours of the retreat, and be fully vaccinated against COVID to attend this event. Masking will only be required if the CDC's Community Covid Level for the county is "High" at the time of the event; Masking may be recommended depending on current State and County recommendations. See our full current COVID policy here.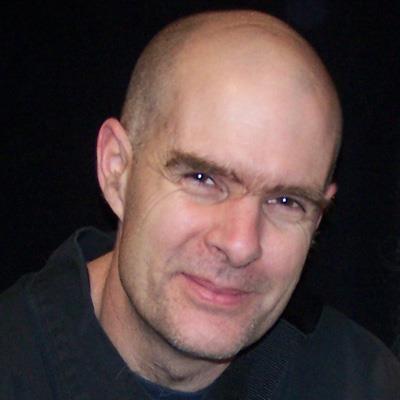 Tim Burnett, Lead Teacher: Executive Director and Guiding Instructor at Mindfulness Northwest, Tim has been leading multi-day retreats in both the mindfulness and Zen Buddhist styles for many years. For these retreats Tim loves offering a universal ("secular") mindfulness retreat experience while also plumbing the depth of Buddhist texts and philosophy that form one of the deep roots of this work. You can explore an example of Tim's teachings at a prior retreat.
Register for this program