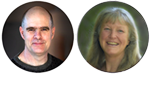 Blaine (Semiahmoo)
1-day retreat
As the season turns towards Summer, let's renew our commitment to deep self-care, rooted in our Mindful Self-Compassion program with the support of gentle and accessible body-based practices.
At this daylong retreat, look forward to meditations to ground and center, self-compassion exercises to explore emotional wellness, and gentle yoga, self-massage, and self-acupressure.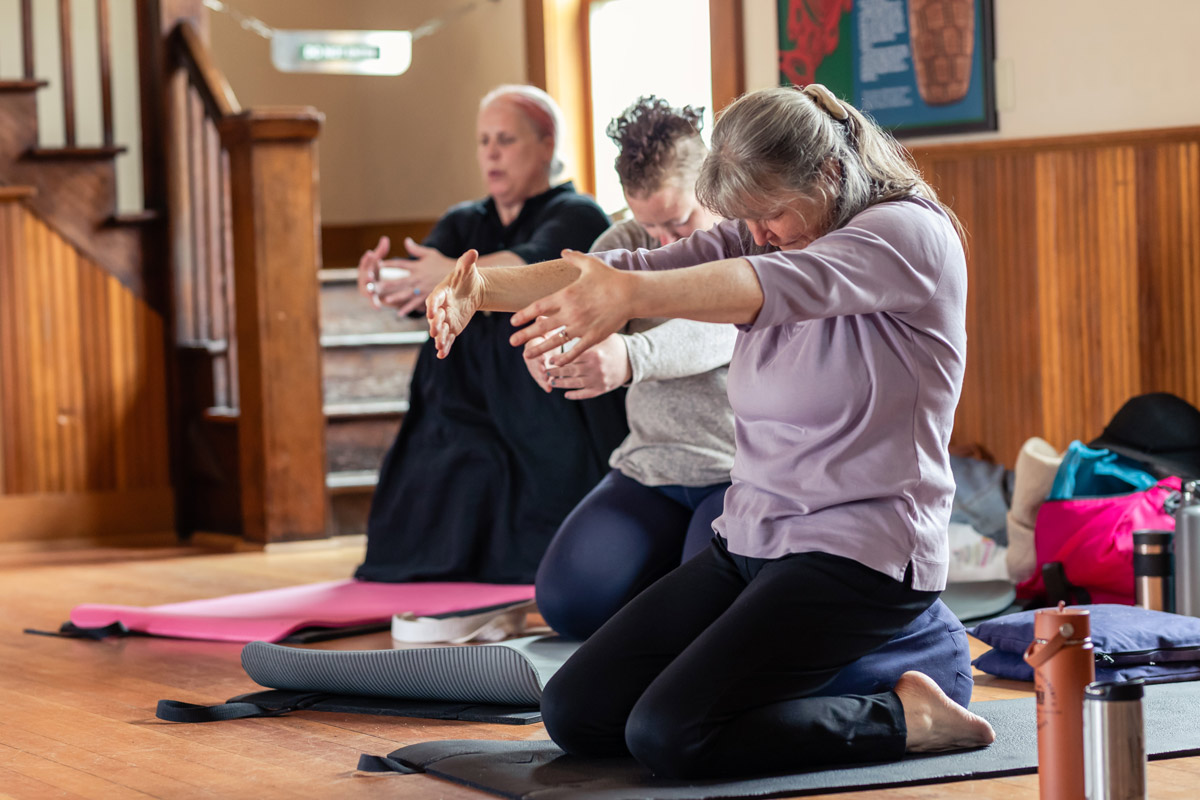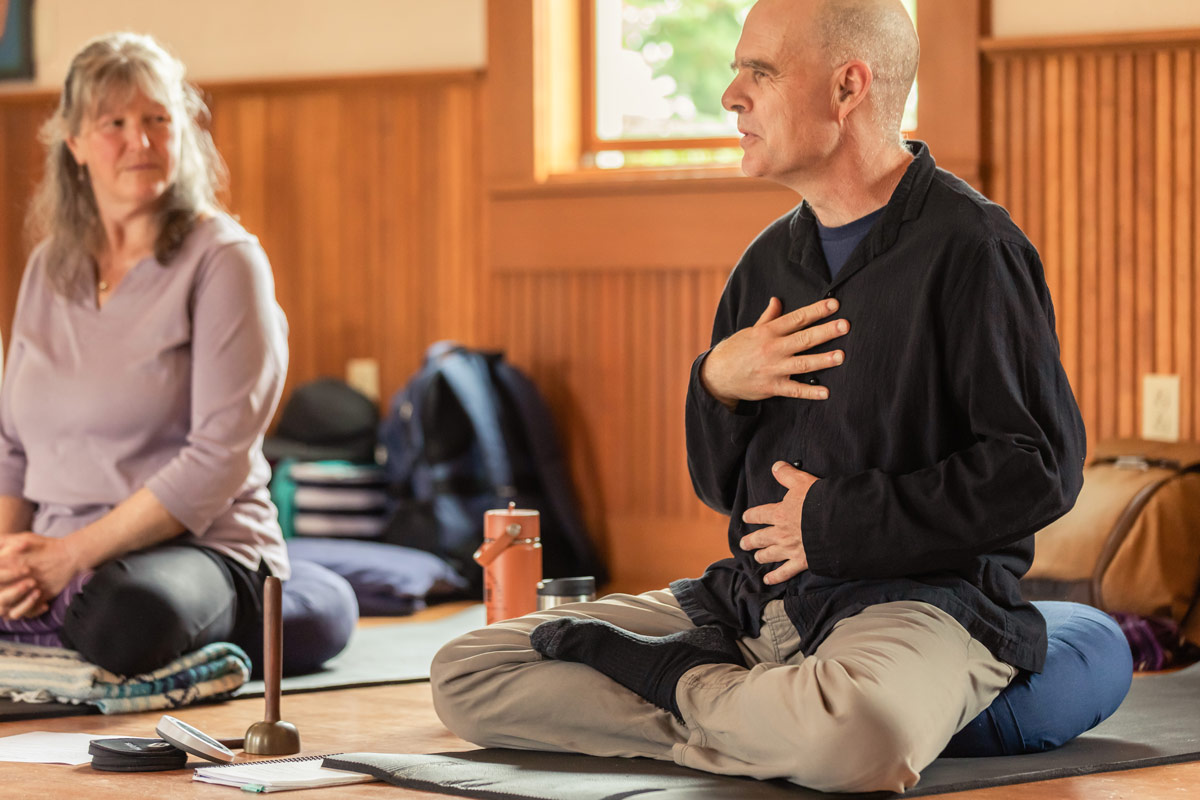 NOTE: Participants must be fully vaccinated against COVID to attend this event. Masking will only be required if the CDC's Community Covid Level for the county is "High" at the time of the event; Masking may be recommended depending on current State and County recommendations. See our full current COVID policy here.
SCHEDULE
Saturday, October 22
9:00am – 4:00pm
TEACHERS
LOCATION
Semiahmoo County Park Cannery Lodge (Whatcom County)
COST
Tuition is offered on a sliding scale ($130-$220). We also offer payment plans and a limited number of scholarships for each program. No need to apply; simply choose the amount that's right for your budget.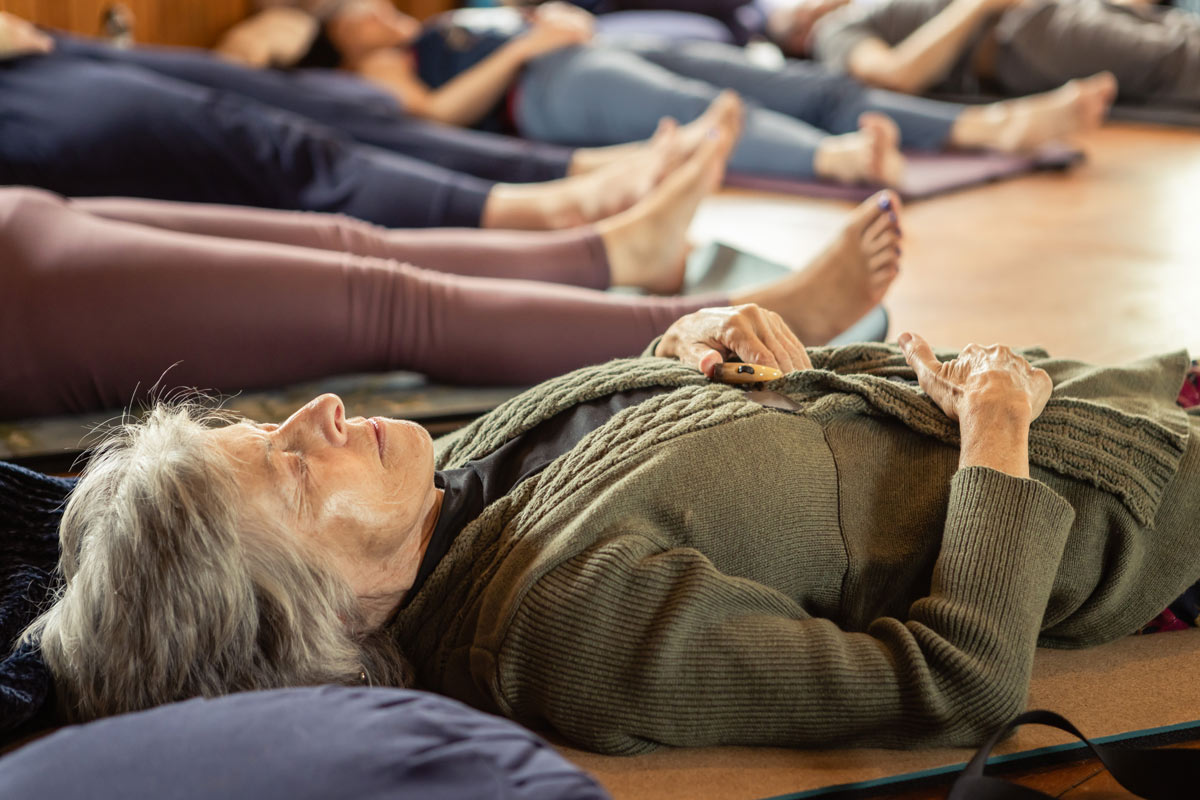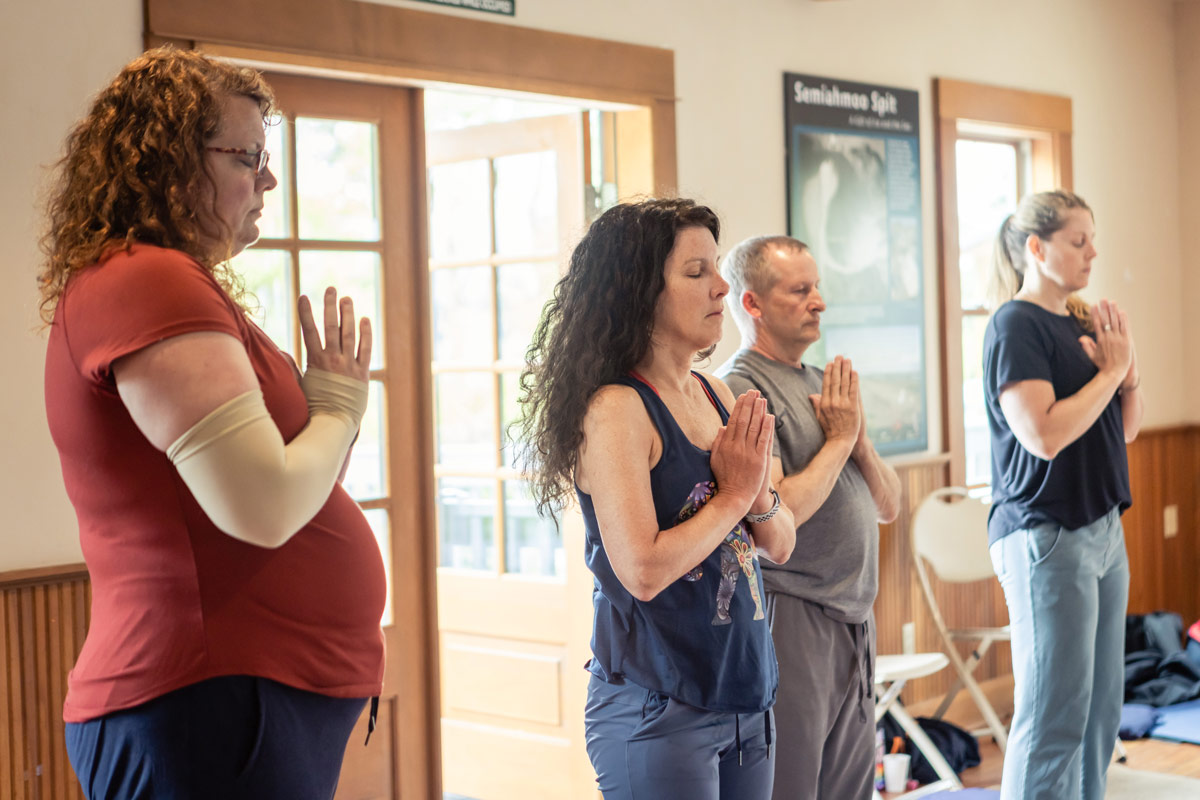 Register for this program