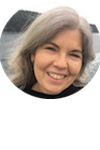 October 1 
 (Sunday afternoon)
In person in Seattle
3-hour workshop
Attend with a Friend Discount
When you and a friend both register for this program, you can both take
20% OFF
 using the code "FallFriends" at checkout! Ends Oct 1.
We feel it, and neuroscience proves it: human beings need connection to thrive in all relationships – at home, at work, in the world. But how do we cultivate the feelings of safety, security, and well-being we need to feel connected and whole? In this popular 3-hour workshop exploring our relationships, we'll look at how mindfulness can help.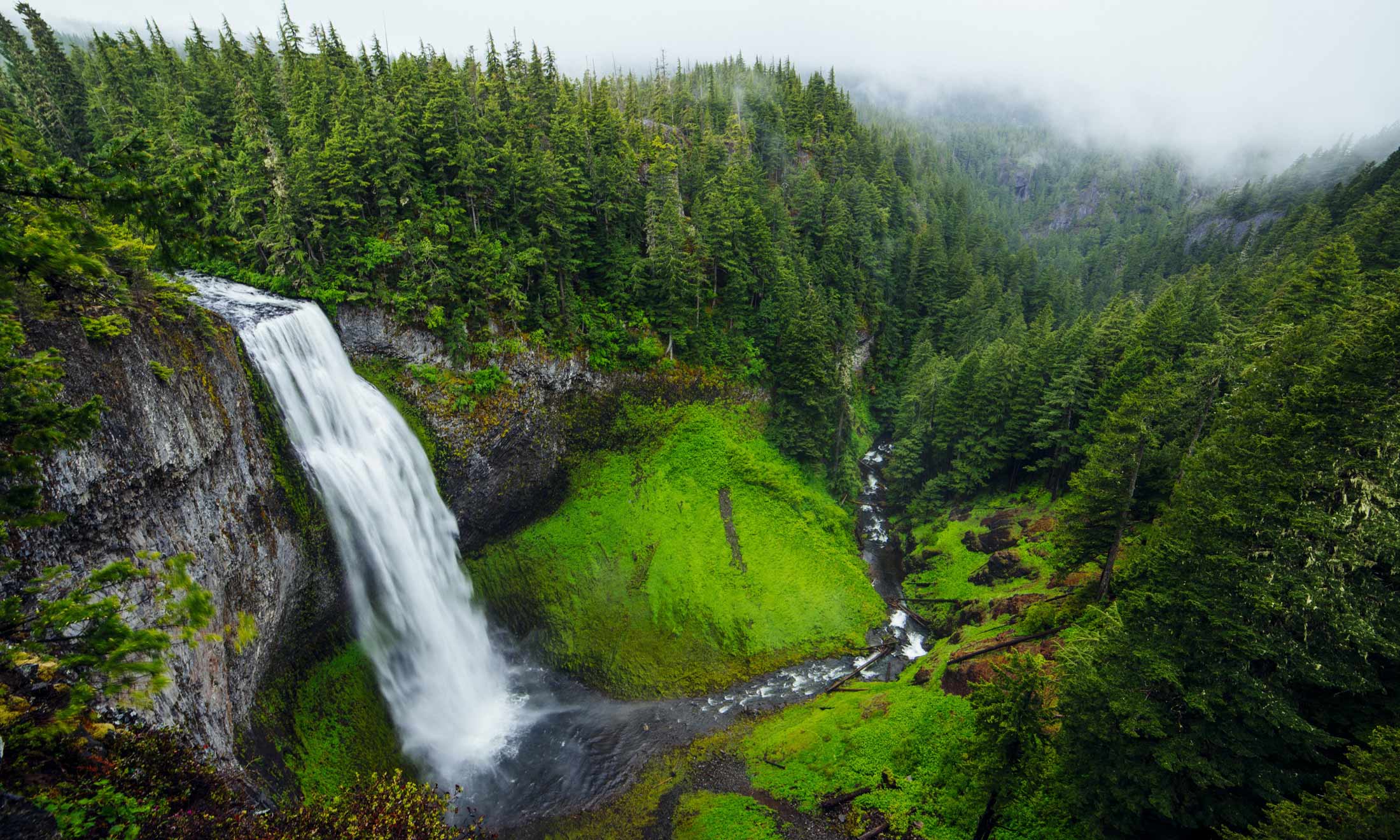 This Workshop Will Explore:
Ways to weave mindfulness practice into our day to day interactions
The roots of harmful relationship patterns such as blame, defensiveness, avoiding conflict, and shutting down
How to disrupt the downward spiral when we notice ourselves being hijacked by self defeating habits of reactivity
Awareness of feelings and needs for more skillful communication and emotional resilience
By bringing mindfulness to our interactions, we can enrich all of our relationships, including the one we have with ourselves. We hope you'll join us in a deep and supportive exploration of these possibilities.
SCHEDULE
Sunday, October 1, 2023
1:00 – 4:00pm
TEACHER
LOCATION
COST
$55 – $95 (or $14 – $24/month)
Sliding scale: Choose what's right for you.
Payment plan option: 4-months, no-interest.
Limited scholarships available: No need to apply; just choose a scholarship tuition during registration.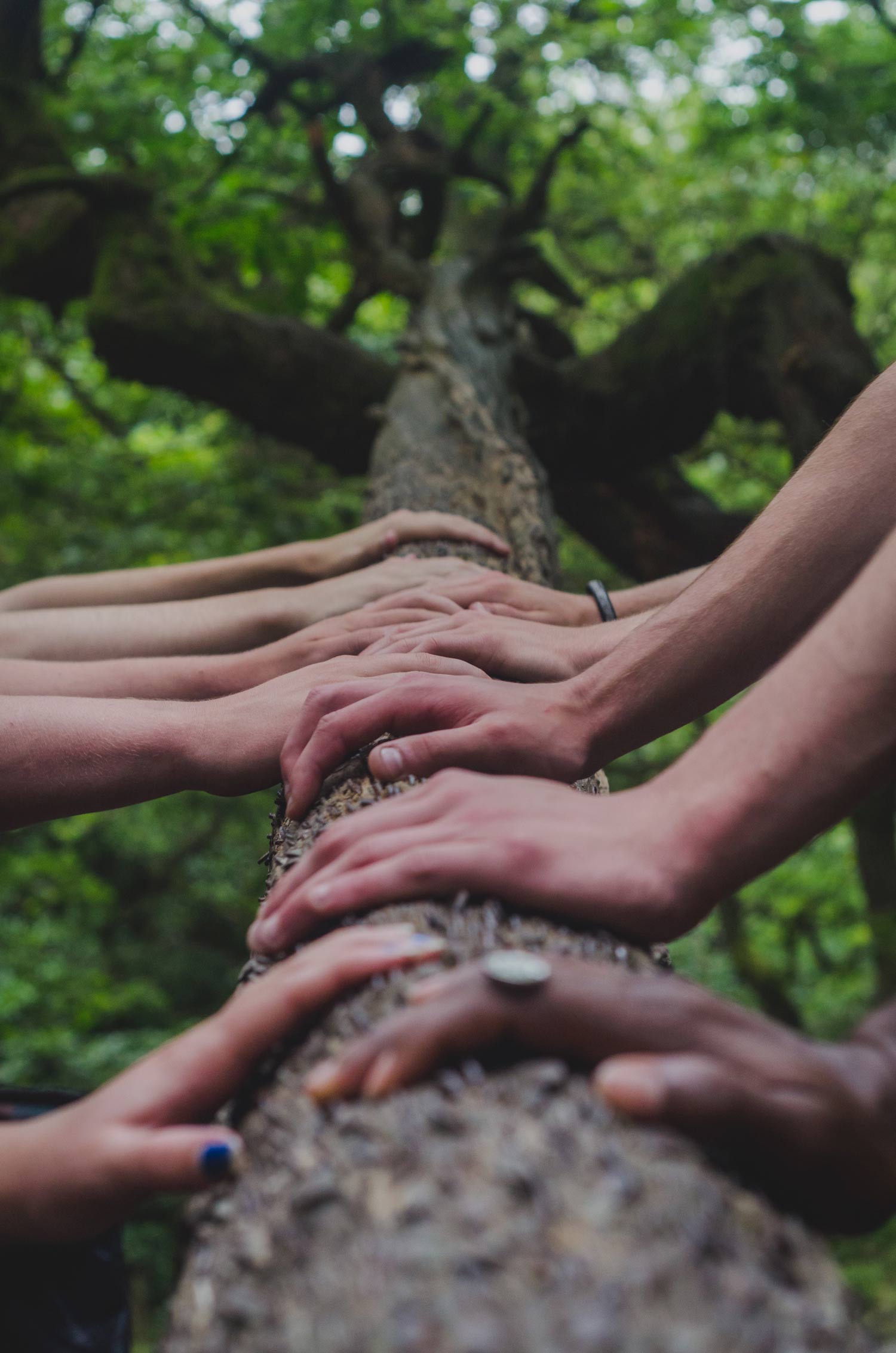 Teresa Johnson
Teresa is dedicated to supporting youth and families, professionally and as a community volunteer.  She is a certified teacher of Mindfulness-Based Stress Reduction (MBSR), has worked for many years in non-profit administration for organizations with heart, and holds a BA in Secondary Education. Teresa has educated parents and youth of all ages, from classrooms to summer camp. Facilitating and witnessing inner growth bring Teresa great joy.
Register for this program
Registration is closed for this program.