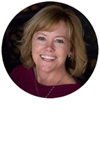 March 27
(Cancellation date)
In person in Seattle
8-week course
WHY MBSR?
Are you interested in mindfulness and its potential for enhancing health and well-being? Are you under stress? Are you struggling with chronic conditions such as chronic pain, depression, and anxiety? Are you feeling as if life is too much? Or do you simply want to live a fuller life with greater balance?
The Mindfulness-Based Stress Reduction (MBSR) course is a great place to start, or continue, your journey into mindfulness. MBSR helps you learn what mindfulness is with enough time and practice to allow you to integrate it into your life with hands-on practices that help you make mindfulness your own.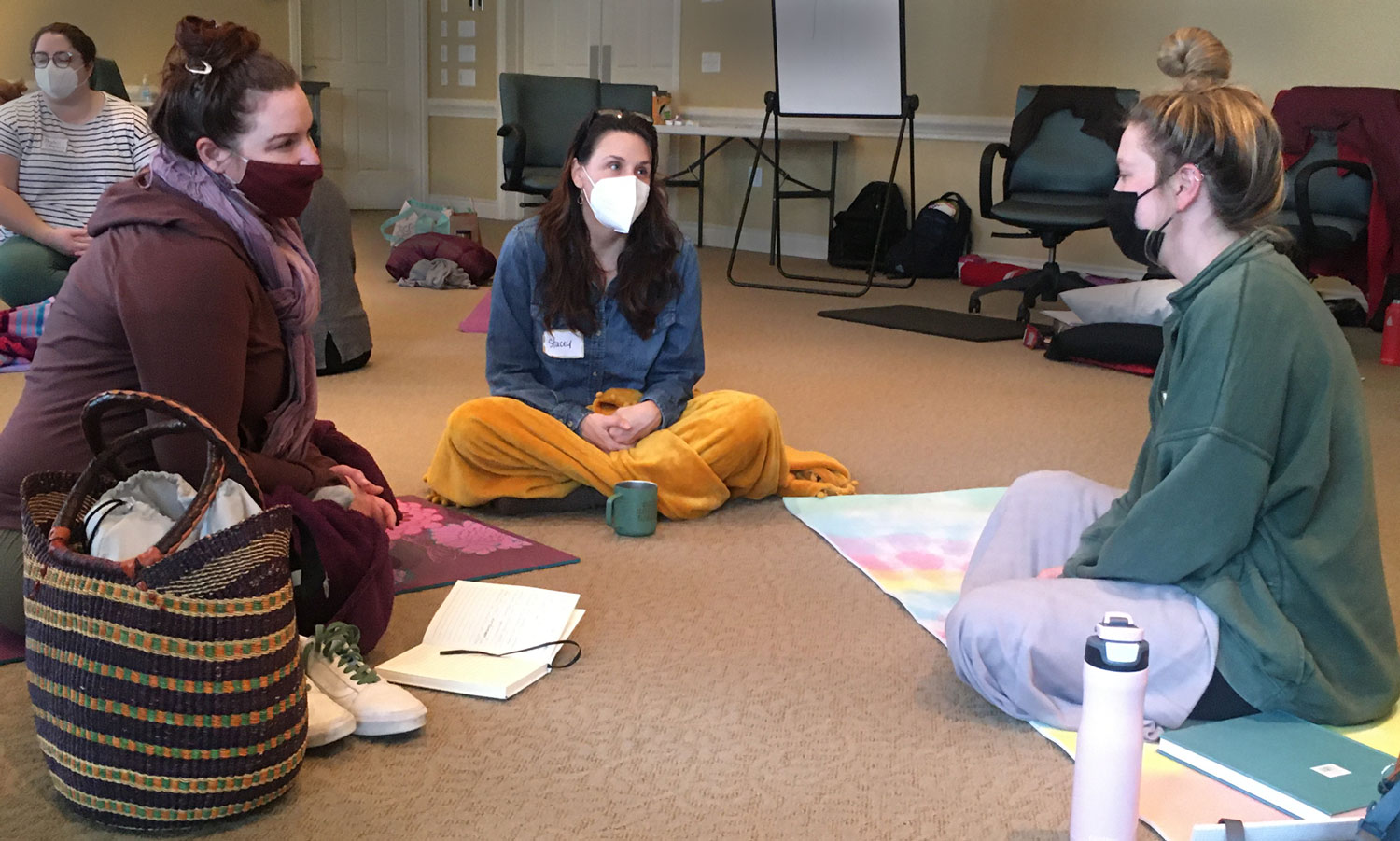 WHAT TO EXPECT
This 8-week course includes:
Learning about stress reactivity and how mindfulness helps with stress
Learning how to apply mindfulness to everyday situations like communication
Guided instruction in mindfulness meditation practices
Body awareness practices including the body scan and gentle mindful movement
Group dialogue and small group exercises
A 70-page workbook with short readings, a guide to the course, and resources to support your ongoing investigation of mindfulness
Eight 2.5 hour classroom sessions plus a 7-hour weekend retreat.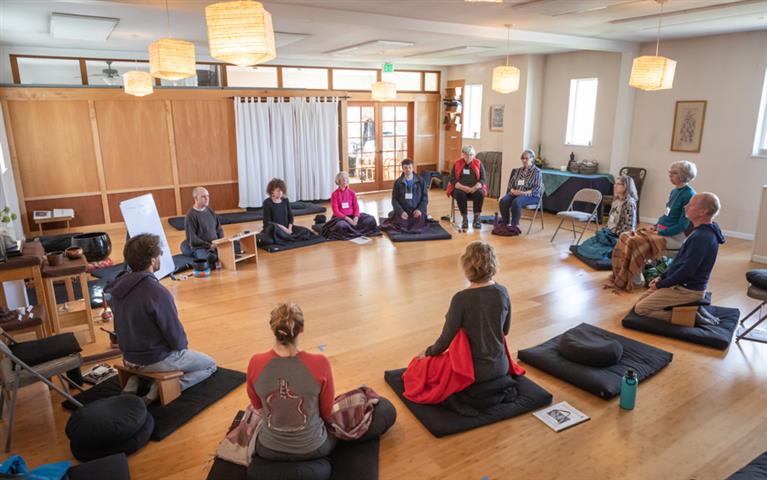 The eight class sessions include lessons on what mindfulness is and how to apply it to real life situations, sitting and walking meditation, small and whole group discussions, gentle yoga-based movement, and other practices. In between classes, home practice and explorations support the growth of mindfulness in your life. And there's an additional retreat session on the weekend to deepen your practice.
To learn more about whether the time is right for you to register for this course, please see What Are Our Classes Like? in the FAQs, from Executive Director Tim Burnett.
Karen used caring, humor, and honesty to teach us the material and helped us work through difficulties and find the benefit for each of us. I was meditating frequently before the class, but now my practice is much richer, more meaningful, and I do it much more often.
More about MBSR
Mindfulness-Based Stress Reduction (MBSR) is the "gold standard" course for learning mindfulness and how to apply it to your daily life. It was designed by Jon Kabat-Zinn and the Center for Mindfulness at the UMass Medical Center in the late 1970's. Please see our
MBSR page
for full details about this well-researched class.
Decades of research show that MBSR reduces chronic pain and boosts the immune system; addresses painful mental states like depression and anxiety; minimizes emotional reactivity and promotes well-being; increases flexible attention and sharpens mental focus; and actually thickens grey matter in the areas of empathy and problem-solving. Happiness can be a delightful by-product.
Preparing for MBSR
We recommend watching this five-minute message from Executive Director Tim Burnett on what our classes look and feel like before enrolling in an 8-week or residential MBSR or MSC.
If you're unsure about registering for a course, please contact the Mindfulness Northwest office. We want to be sure there is sufficient support for you and that the timing is right for taking our courses.
Wondering what this class is like? You can also sign up for a FREE 90 minute introduction to this curriculum: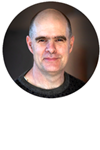 December 11
(Monday evening)
ONLINE
1.5-hour free workshop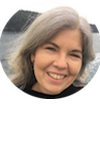 March 17
(Sunday evening)
ONLINE
1.5-hour free workshop
SCHEDULE
Thursdays, April 6 – May 25
6:00pm – 8:30pm
All-Day Retreat: Saturday, May 13, 9am-4pm
TEACHER
LOCATION
COST
Choose what's right for you on our sliding scale: $445 – $680
Scholarships – Limited scholarships available. No need to apply; just choose scholarship tuition during registration.
Payment Plans – No interest, 4 month payment plan option is available during registration.
CONTINUING ED FOR EDUCATORS
Up to 26 Clock Hours are available for eligible Washington State (K-12) teachers, administrators, and educational staff associates who take this course. Please check this page to confirm eligibility for clock hours. Mindfulness Northwest is an approved provider through Washington State OSPI.
This class was transformational for me. I am amazed at how I have learned to move through pain and discomfort rather than turning away and running from it. My life has started to fill in the gaps I was missing before. I am so grateful for this opportunity to get reacquainted with myself and would absolutely recommend it to everyone.
Wondering what this class is like? You can also sign up for a FREE 90 minute introduction to this curriculum: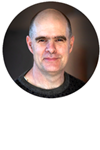 December 11
(Monday evening)
ONLINE
1.5-hour free workshop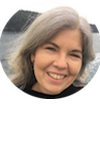 March 17
(Sunday evening)
ONLINE
1.5-hour free workshop
Register for this program
Registration is closed for this program.