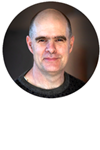 In person in Blaine (Semiahmoo)
1-day retreat
Waking Up Together with the Poems of the First Buddhist Nuns
In this quiet day of supported practice, Tim will lead us in a series of meditations, reflections, and exercises to help us dive deeply into reflection on the deep purpose of meditation as shown by the nuns whose poems about their practice were recorded in an ancient Buddhist text called the Therigatha. This more than 2,000 year-old text was recently re-imagined in The First Free Women: Poems of the Early Buddhist Nuns by Matty Weingast.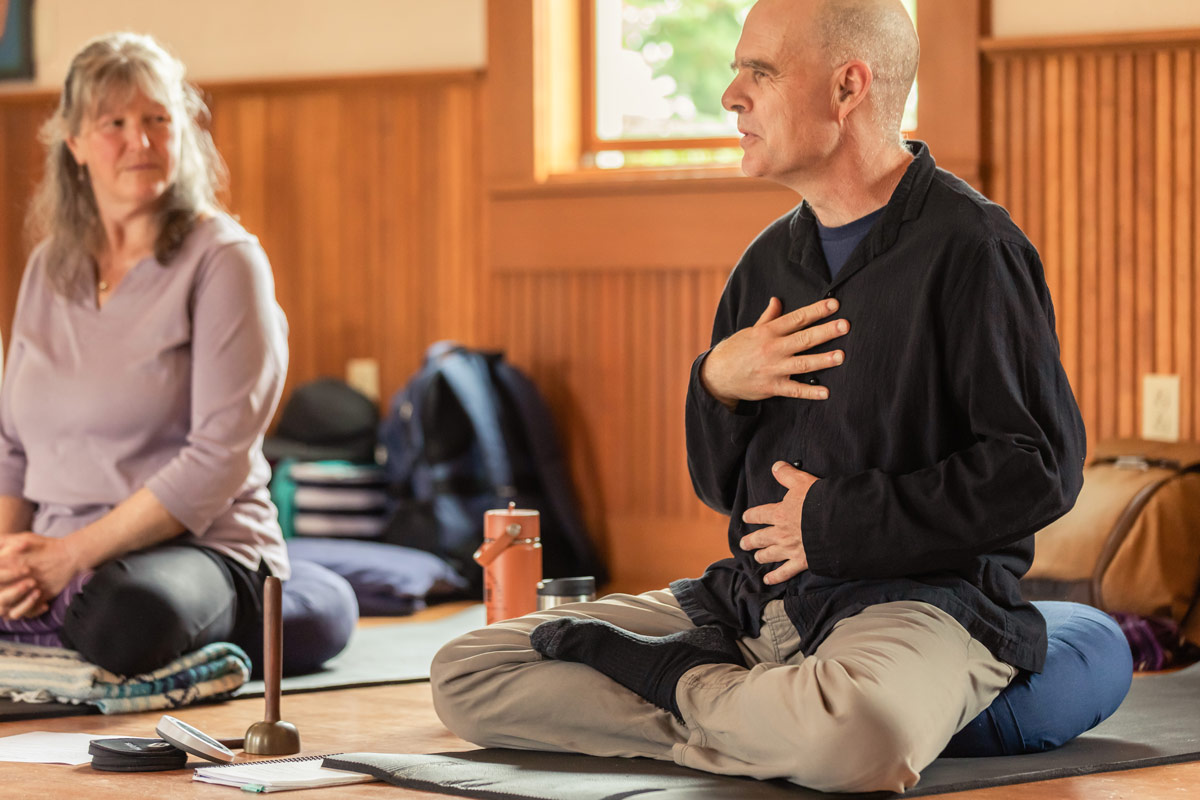 Practices will include several sitting meditations, body awareness, kindness cultivation, and reflection and visualization. The sequence of practices is inspired and supported by the teachings of these early Buddhist writings.
We've found that participants deeply appreciate Tim's ability to translate ancient teachings into modern accessible language. Students also find that their ability to understand and integrate these practices in their lives is deepened and strengthened when they become more familiar with the Buddhist roots of mindfulness and compassion.
Look forward to:
A quiet, peaceful day in a beautiful park on the water at Semiahmoo Spit in Northern Whatcom County
Exploration of the unique lives of the first Buddhist nuns through their inspired writings
Clearly guided practices, inspired by the beauty and teachings of these ancient poems
Traditional teachings from Buddhism adapted and explained in an accessible way
A greater sense of connection and clarity around the practice of mindfulness
When the whole world is your friend,
fear will find no place to call home.
And when you make the mind your friend,
you'll know what trust
truly means.
– the nun Mitta
SCHEDULE
Sunday August 13, 2023
9:00am – 4:00pm
TEACHER
LOCATION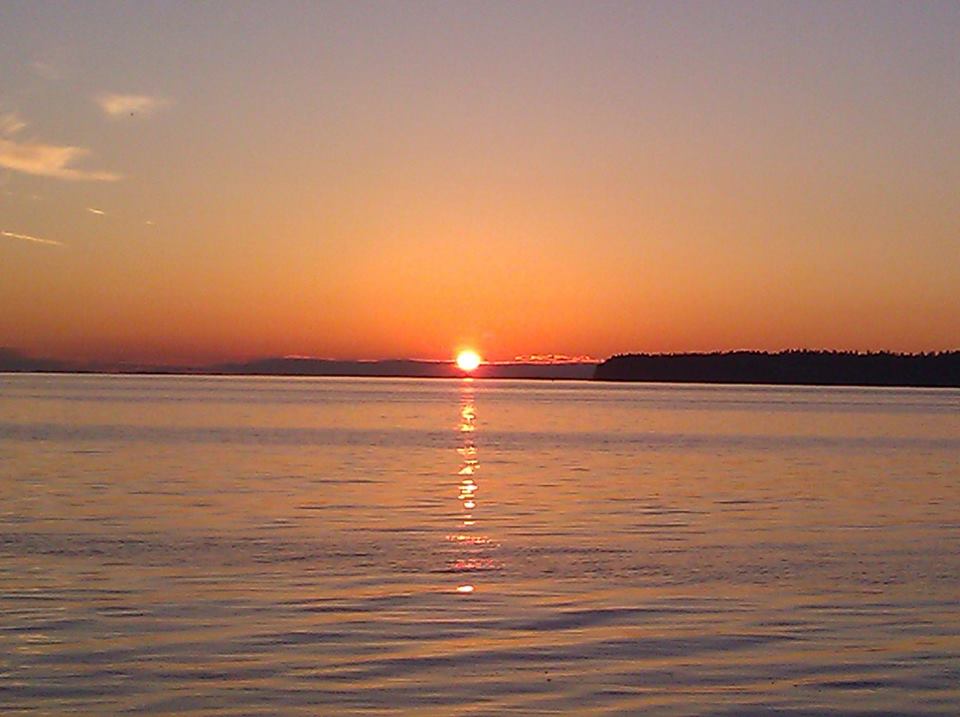 COST
$80 - $135 (or $20 – $34/month)
Sliding scale: Choose what's right for you.
Payment plan option: 4-months, no-interest.
Limited scholarships available: No need to apply; just choose a scholarship tuition during registration.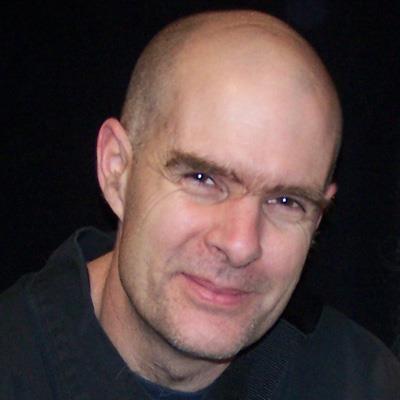 Rev. Tim Burnett
(he/him) Executive Director, Founder, Guiding Teacher
Tim founded MIndfulness Northwest in 2011 with the hope of offering the transformational practices he'd learned as a student of Zen Buddhism much more widely to the community. He is a certified teacher of Mindfulness-Based Stress Reduction (MBSR), Mindful Self-Compassion (MSC), and Compassion Cultivation Training (CCT). A meditator since his teenage years, Tim's background in traditional Dharma practice informs his mindfulness work. Ordained as a Soto Zen priest in 2000, he apprenticed with Zen teacher Zoketsu Norman Fischer and is the Guiding Teacher of Red Cedar Zen Community in Bellingham. Former jobs include educator, carpenter, software developer, and scientist. When not in the classroom, you might find him hiking, paddling, or birding.
Tim has been leading multi-day retreats in both the mindfulness and Zen Buddhist styles for many years. For these retreats Tim loves offering a universal ("secular") mindfulness retreat experience while also plumbing the depth of Buddhist texts and philosphy that form one of the deep roots of this work. You can explore an example of Tim's teachings at a prior retreat.
 I had such a wonderful experience at the retreat day. Tim is an immensely good guide & I was so impressed at how seamlessly he integrated Buddhist influences and trauma-informed care in a way that honored the secular & the roots of the Buddhist ethics and principles. There is also something in Tim's voice that puts my brain into awakeness, as well as deep relaxation. I can't wait for the next one!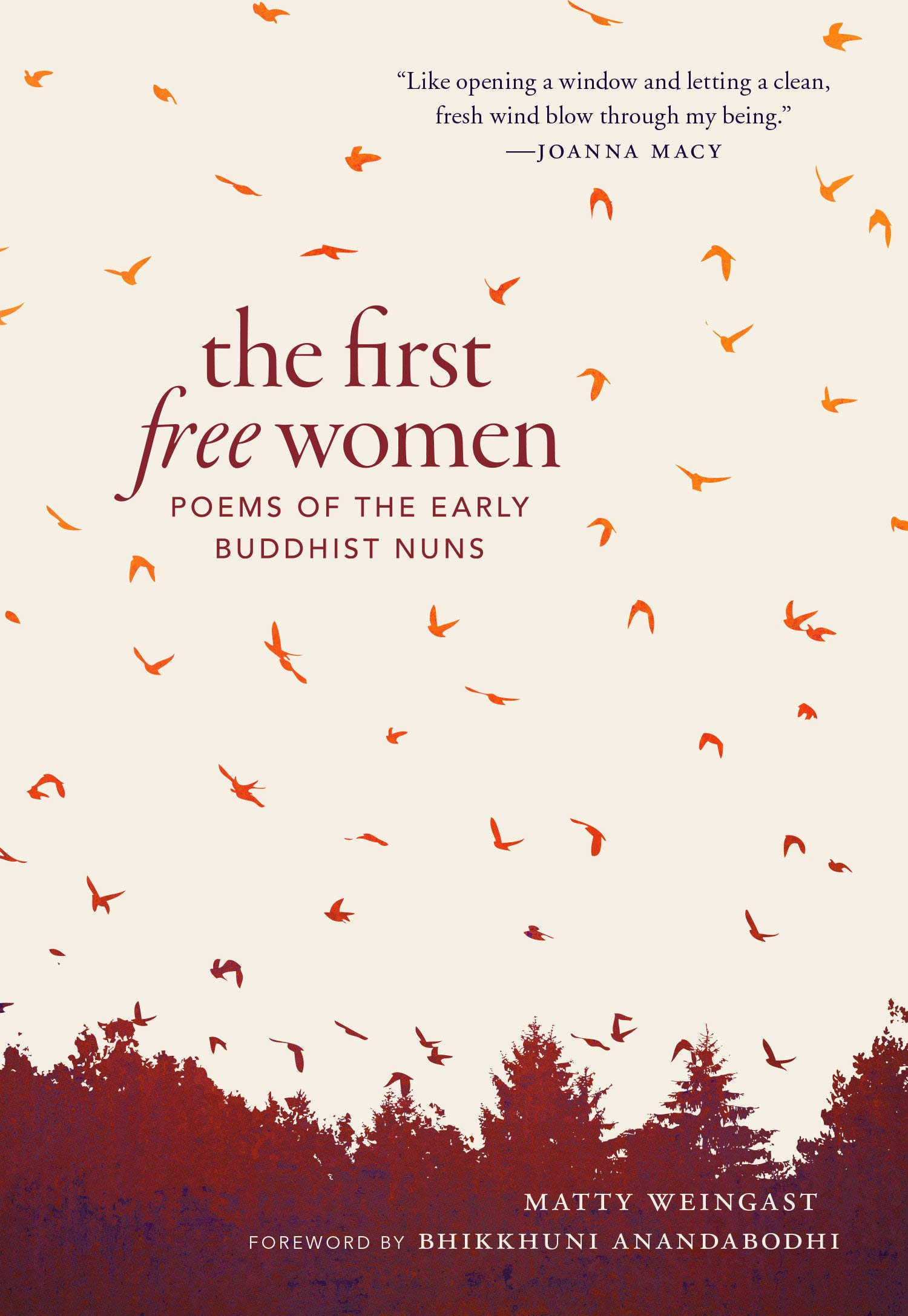 The First Free Women: Poems of the Early Buddhist nuns

Composed around the Buddha's lifetime, the original Therigatha ("Verses of the Elder Nuns") contains the poems of the first Buddhist women: princesses and courtesans, tired wives of arranged marriages and the desperately in love, those born into limitless wealth and those born with nothing at all. The authors of the Therigatha were women from every kind of background, but they all shared a deep-seated desire for awakening and liberation. In The First Free Women, Matty Weingast has reimagined this ancient collection and created an original work that takes his experience of the essence of each poem and brings forth in his own words the struggles and doubts, as well as the strength, perseverance, and profound compassion, embodied by these courageous women.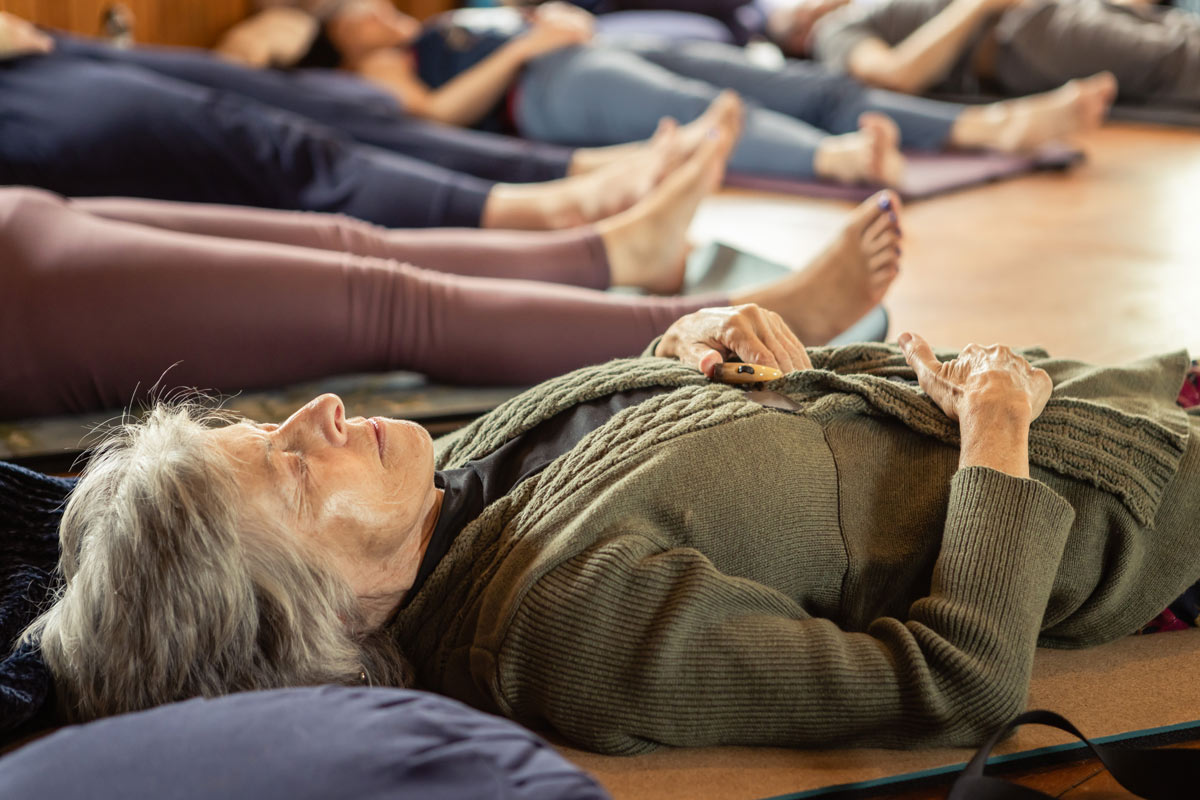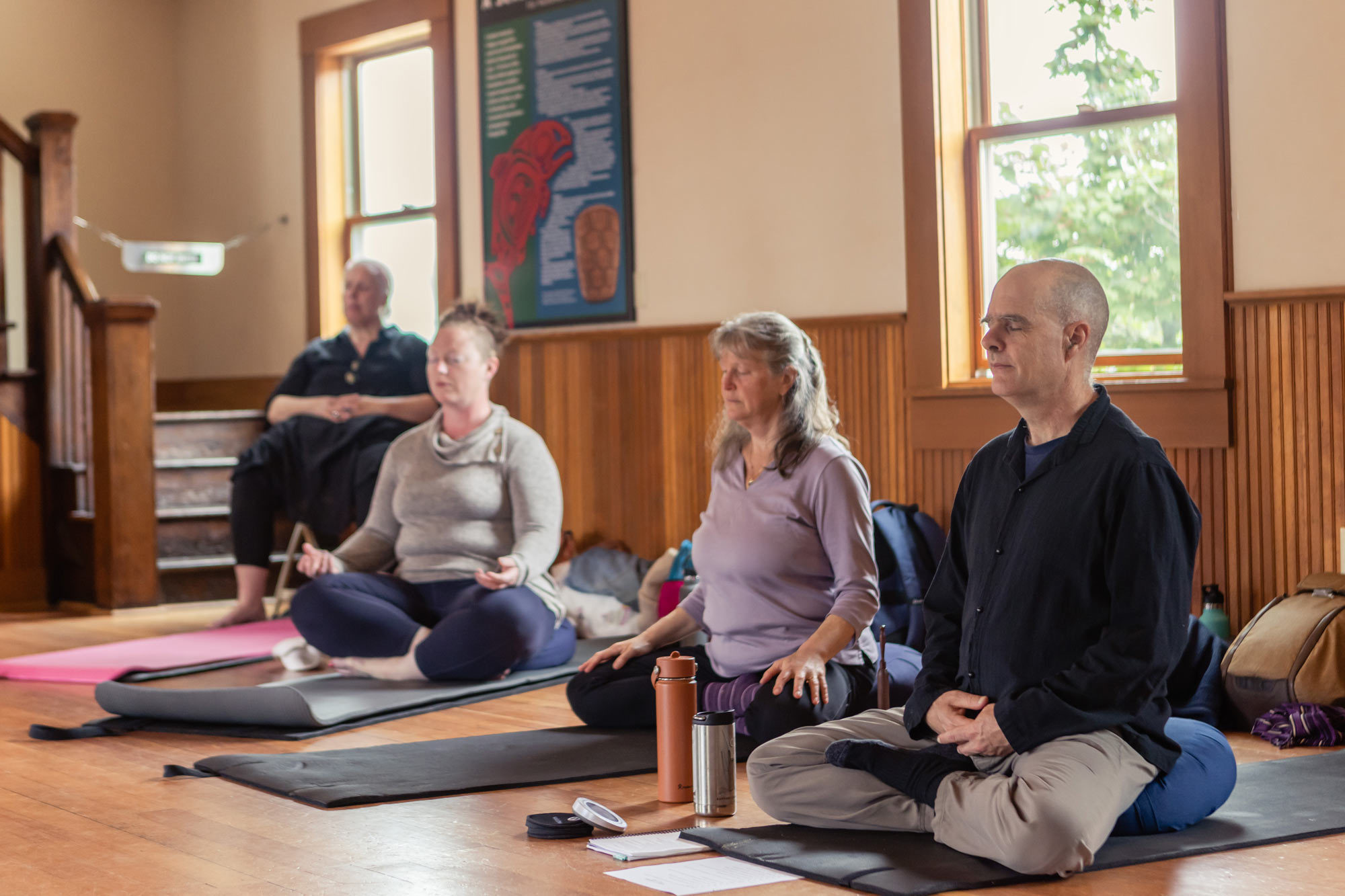 Register for this program
Registration is closed for this program.